By if-admin | February 26, 2015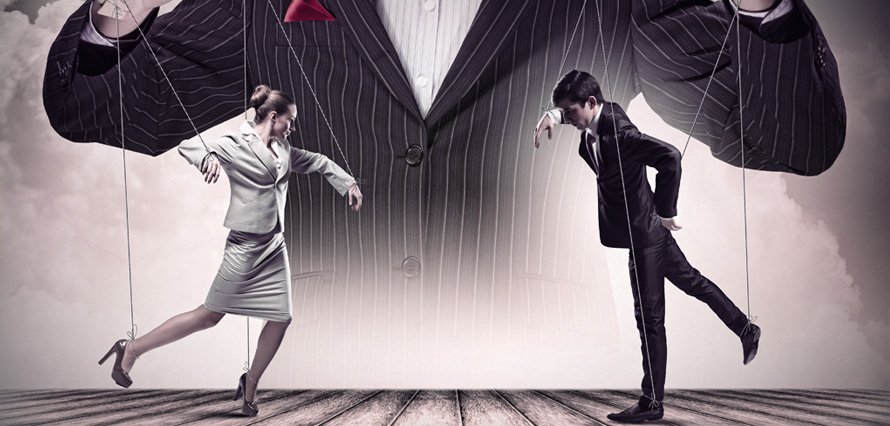 So Facebook has at last, after 4 years, got its patent to identify influencers and experts in a social network. And so influencer marketing comes back centre stage.
I say it comes back, because when immediate future started 11 years ago, influencer marketing was a hot tactic. After all there was no Facebook or Twitter back then, and bloggers were just coming into their own. It was at the heart of every campaign.
Since then social media has evolved. Social influencers have an enormous impact on credibility and reach. It can be one of your most powerful social media tactics. Get it right and the value becomes apparent.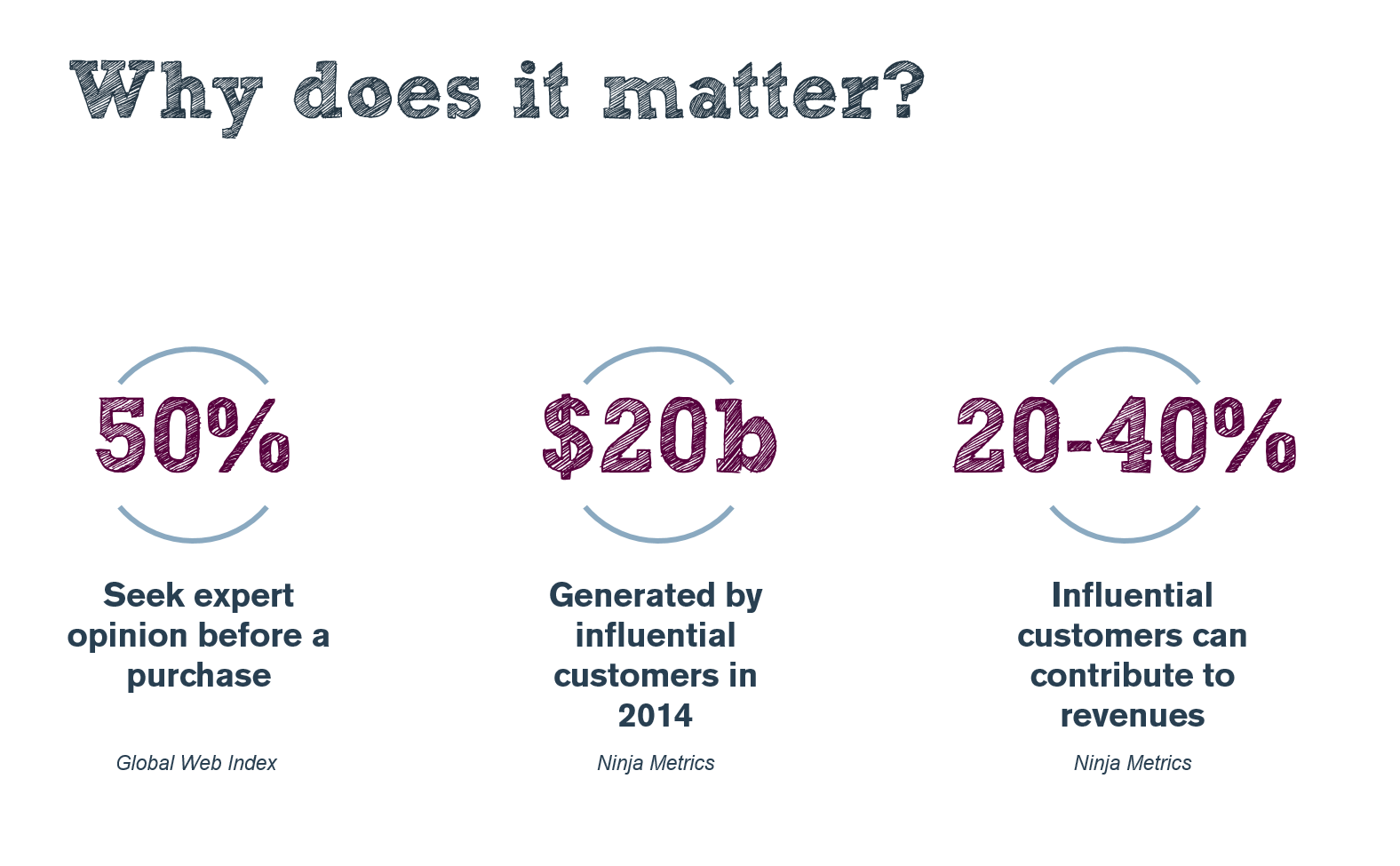 What is terrific about the Facebook patent is that it is one of the few methods for uncovering influencers that takes into account two hugely important factors: relationship to subject and reach of the network.
Influence is only pertinent to the topic at hand. This point is all too often forgotten. For instance, the IF team has a degree of influence on social media marketing (we think quite a lot), but the team is less likely to have influence in the world of stock car racing (Well not as far as I know!). There is no such thing as an 'A' list influencer. You cannot be generically influential. Facebook have got this covered in their approach.
Many influence ranking algorithms focus too much on popularity of the influencer. But influence is not all about the direct connections. Let's state the obvious. Being influential is about the ability to influence your community into an action or behaviour. It has nothing to do with being popular. In fact some of the most influential people are experts in their field with a small community of people around them that then go on to amplify the influencer's opinion – allowing influence to ripple through a community.
By understanding reach and subject relevance, marketers can identify the types of influencer they are approaching. There are at least three different types of influencer.
The amplifier (or popular influencer)
The influencer that through their network can maximise reach. So Huff Post or Mashable might fall into this category. Celebrities too enable a message to travel. They get retweeted often and can push messages through communities at speed.
The authority (subject matter experts)
Credible experts that elicit change in behaviours in a network. People believe them and often act on their opinion. Of course, experts are themselves hard to influence. They care about their reputation (and are not easily dazzled by offers of red carpet treatment) and so bringing them alongside a brand promotion is a challenge.
The collaborator (at the heart of a community)
Unlike the amplifier, collaborators are less broadcast. They have credibility because they are part of the community – leading from within. You often find them at the heart of forums and niche networks. Take a look at Mumsnet and you will see them aplenty. They work with their communities to lead, share and work together to develop opinions and change behaviours.
There are more types of influence than these three. Identifying social influencer types is imperative if brands want to understand how best to approach them. And whilst I applaud Facebook for its influencer patent, I am not 100% convinced that advertising to influencers is the most appropriate persuasive tactic for marketers to get their message across. To work, brands need to think harder about influencing the influencer!