January 30, 2018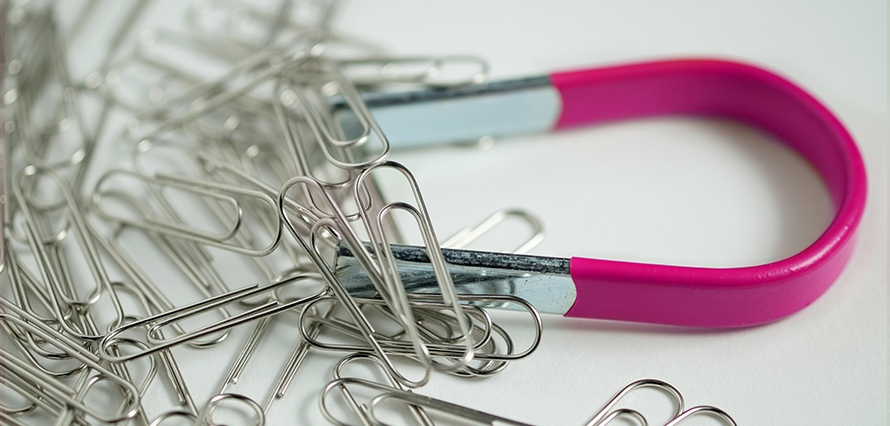 Influencer Marketing – From mega to micro
Using a celebrity or sports personality to endorse your brand or product is no new concept. However, in 2017, we saw brands use social media to find new and effective ways to use endorsement and incorporate it into their overall marketing strategy.
One of the biggest changes we witnessed was the use of people who aren't necessarily famous due to their success as singers, actors or sports, but are popular on a particular online platform, as micro or digital influencers. The market is currently worth $2bn and is forecasted to reach $10bn by 2020, suggesting more brand participation and huge growth.
This form of promotion can be risky though. For example, if the influencer goes rogue, is caught up in a scandal, or says and does something that goes against the brand's core beliefs. We've all seen this before. You also have to get the legal requirements right, or you could face huge financial and reputational losses. Content creation with an influencer can be challenging, and brands have to think carefully about managing the risk or breaking brand guidelines while reaping the rewards of producing authentic content.
Despite any flaws, there are many reasons why brands continue to use social media stars to cut through the noise. The first, and very obvious advantage is the personal connection that consumers feel they have with the individuals. Consumers want to do what their favourite influencers do, eat and drink like them, smell like them, look like them and to an extent live like them!
What to expect in 2018:
Budgets
41% of brands spend less than 5% of their budgets on influencer marketing. This is likely to increase as influencer marketing becomes increasingly mainstream.
Always-on
Instead of having an influencer to back a particular event or product launch, brands will want to solidify these relationships as both partners can benefit from this.
Social Platforms 
In 2017, we saw Facebook and Instagram introduce tools to help them measure the ROI. It's more than likely we'll see platforms continue to better their platforms to facilitate influencer marketing.
We're looking forward to seeing how brands decide whether or not micro influencers or larger celebrities are right for them in 2018. What is certain is that we will see a lot more flexibility in their decision making, rather than simply following a mainstream approach.