November 9, 2015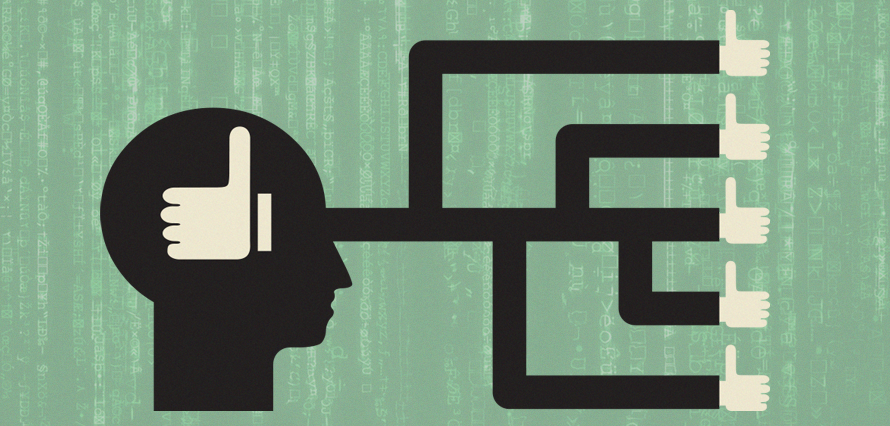 You may have read about Essena O'Neill, the teenage online 'influencer' who recently deleted her social media accounts due to pressure to maintain the perfect image. Although she had hundreds of thousands of followers and various companies contacting her to market their products, the time and energy it was taking her to take the perfect photo or capture the perfect moment was having a major impact on her happiness.
The story has created a lot of headlines and opened up a worthy debate about how social media is used, but there has also been claims that this spells the end of social media influencer marketing and that the tides are changing. Claims like this are way off the mark. This one incident will not have an impact on influencer marketing.
Firstly, if companies are still able to reach large parts of their target audience for a cost-effective price, this option will continue to be seriously considered. With clear measurements in place, the value of influencer marketing compared to similar spend in other marketing activities will be one of the key considerations, not a completely separate article or story. If a marketing tactic is successful, why stop using it?
Secondly, the issue of authenticity has been raised. For me, social media users of today are smart and wise enough to recognise if someone is being authentic or not. Most of us know that when a high quality image has been posted to Instagram or Facebook, there have been various shots taken with filters then applied after. Also, when an 'influencer' is showing a brand or product, there's a high chance they've been paid or incentivised to do so. Authenticity is well understood by most of those who have social media engrained in their daily lives.
Although influencer marketing isn't right for every company, the opportunities are definitely still there for some. With social media adverts increasingly being hidden with the rise of ad blockers, the temptation to take this route is higher than ever. The temptation will also be there because for various companies, social media is used heavily by their customers.
If you do dip your toes into the water, of course make sure that the correct metrics are in place. Follower numbers mean nothing if an audience isn't actually engaging with content and taking the desired call to action. Is the user credible? Is their audience active? Does anyone actually click on the links they post?
Make no mistake, the Essena O'Neill situation is a sad one. Hopefully awareness is raised about not having to be 'perfect' online all the time. And hopefully unhappy users of social media make a change to their posting behaviour. For companies though, by taking a results-driven approach whilst also taking into account the knowledge of the modern day social user, using influencers is still very much a viable option. It will continue to be so.