December 9, 2013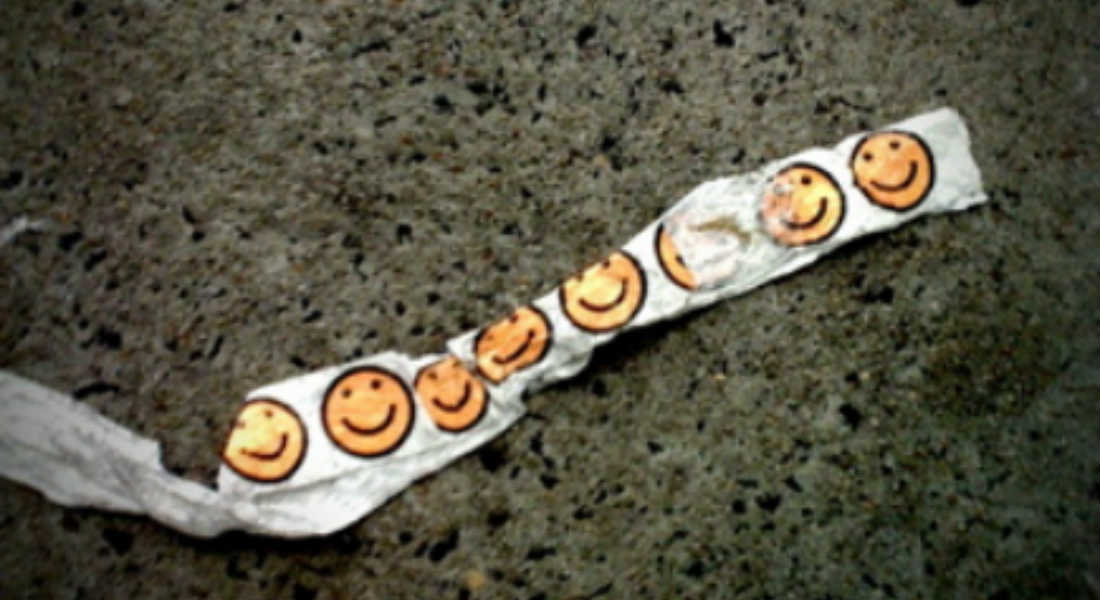 As we approach the end of 2013, there have been endless articles on LinkedIn, Twitter, etc… listing the greatest social media meltdowns of 2013. Although they provide some valuable lessons on techniques to avoid in your social strategy, they also scaremonger a little. And the downside for marketers is they may stunt creativity for the fear of being placed in the top spot of 'Social media fails of 2014'.
Why not end the year on a positive note and highlight companies that have excelled this year in digital marketing?
Let's reflect on brilliant ways brands have creatively harnessed the power of Twitter, so here are a few great examples from 2013 – take inspiration for 2014:
Oreo Cookie – having fun and engaging with fans
With a 49% increase in Twitter engagement compared to the previous year, Oreo has maintained a playful and cheeky Twitter account. It humorously interacts with fans whilst promoting new products and never takes itself too seriously. What we can learn from the Oreo brand is that personal engagement is important in building and preserving brand loyalty.
"I'm so glad you're round, 'cause I wanna roll with you." #WorstPickUpLines

— Oreo Cookie (@Oreo) November 18, 2013
Demonstrating the brand has the ability to react quickly, in-real time and take advantage of events, as they happen. As there is no time for an approval process, the social media team must be well-equipped to represent the brand.
The Exortwist? @Oreo, I can' t even handle you right now. Let's make out. https://t.co/6d17ad5rV9 — Lisa Barone (@LisaBarone) October 30, 2013
.@LisaBarone Are you dunk-tweeting us? — Oreo Cookie (@Oreo) October 30, 2013
@Oreo …would that affect my chances?

— Lisa Barone (@LisaBarone) October 30, 2013
.@LisaBarone Stop flirting with us…you're making our wafers blush.

— Oreo Cookie (@Oreo) October 30, 2013
Brands being nice on Twitter
2013 has been the year of brands interacting with one another. Again this involves in-house teams being strategically trained on tone of voice, before they're let loose to confidently and quickly engage in real-time.
See how Tesco Mobile demonstrates this skilfully in its hilarious viral Twitter chatter! It wasn't long until the dialogue escalated, with Jaffa Cakes, Cadbury's and Phileas Fogg being invited to join the tea party.
By being less robotic, more human and dynamic in interactions, your social media strategy becomes agile and drives positive engagement that is still being talked about and shared, days, months and possibly years later: a legacy.
What we've learnt in 2013
The greatest part of marketing on social media is that it creates vast opportunities to be creative. Your message can spread across countries rapidly, in ways that were not possible before the invention of online social networks. More importantly, social constantly revolutionises its techniques in spreading a brand's message to millions. We have the tools, so why not make the most of it?!
What's been your favourite digital marketing campaign of 2013?
© Carol Baby Photo. Attribution 2.0 Generic