April 19, 2018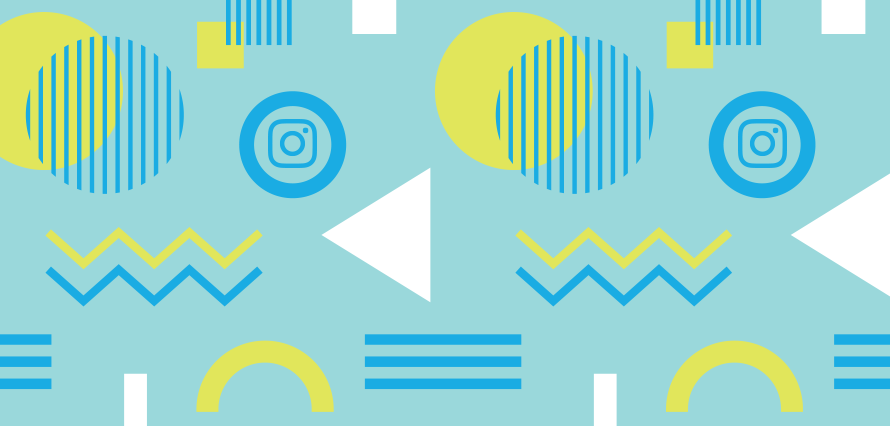 On the 15th of April, Instagram, in conjunction with Dezeen at Milan Fashion Week, launched an initiative in the form of a specialised profile called @design. The premise behind the move is to showcase the work of Instagram's design team, as well as that of emerging artists on a global scale.
Says the platform: "…we'll go behind the scenes with emerging designers and creators at home, in their studios, and at global festivals to learn about their craft. We'll also explore our process at Instagram…" The keyword here is 'craft'. A press release on the site posits that Instagram designs for people and culture, and that the most important tool in their process is craft.
The tone of the profile really considers the nature of the platform; i.e. an aggregator of aesthetically beautiful content which is captivating enough to want to share, as well as a showcase for users to create narratives around their own lives with images as the main medium. Although the proposition is positioned to be supportive to emerging artists, there is a distinct feel of self-promotion for the brand, revealing tech updates, prototyping tools and weekly team critiques.
It'll be interesting to see what is uploaded to the profile and how Instagram leverages it to build engagement and relationships with other users.