June 30, 2014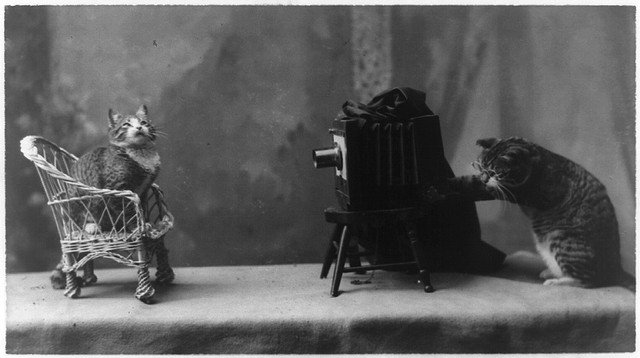 Fashion brands are almost always amongst the best in class when it comes to maximising the power of rich and visual content across their digital channels, particularly pioneering activity on visual social networks such as Vine, Pinterest and Instagram. With highly creative, engaging imagery and video content at their fingertips – it would be a sin not to! Team that up with paid media to extend targeted reach, and the opportunity looks promising.
Instagram picked up a large fan following and quickly became a perfect photo-sharing platform for fashion buffs, and street-stylists to showcase their passions. But it was the introduction of ads in 2013, and soon-to-be wider roll-out to the UK, Canada and Australia which could make Instagram a lucrative playing ground for designer brands.
Instagram ads have seen positive results with the average ad garnering "well above" the average engagement rate. Within a 9 day period, Levi's reached 7.4 million people in the U.S. See what Julie Channing, Director of Digital at Levi's, had to say about its success:
"Not only were we able to reach a large audience with our ads on Instagram, but the metrics clearly show we engaged with them in a memorable and authentic way. We're pleased with these results."
The Drum recently reported that social network advertising is expected to increase, rising by 42% from £487.7m in 2013 and should hit £692,5m, the equivalent of 9.8 per cent of all digital ad spending – further reinforcing the point that brands need to  pay to play to see effective results.
©  "A cat is posed seated on a chair in front of another cat operating a camera." Photo by Beverly & Pack. Attribution 2.0 Generic