By if-admin | July 27, 2017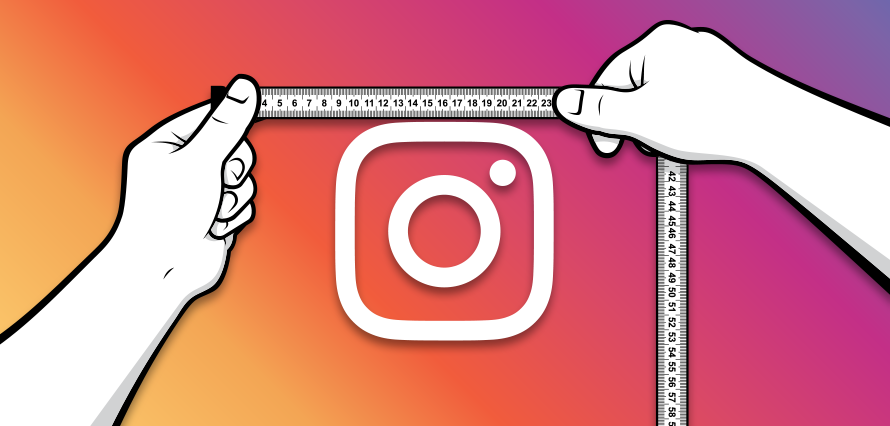 Here's a great example of a social media channel listening to the needs of businesses today! Finally, we are able to see if our content works, measure the brand's organic presence and optimise accordingly, all within the Instagram app. Since the introduction of business accounts last year, the new development now enables businesses to view their metrics and insights in the Platform API for the first time.
Great news! The API has also been updated to Facebook's Graph API, answering the sleepless nights of our social media marketers.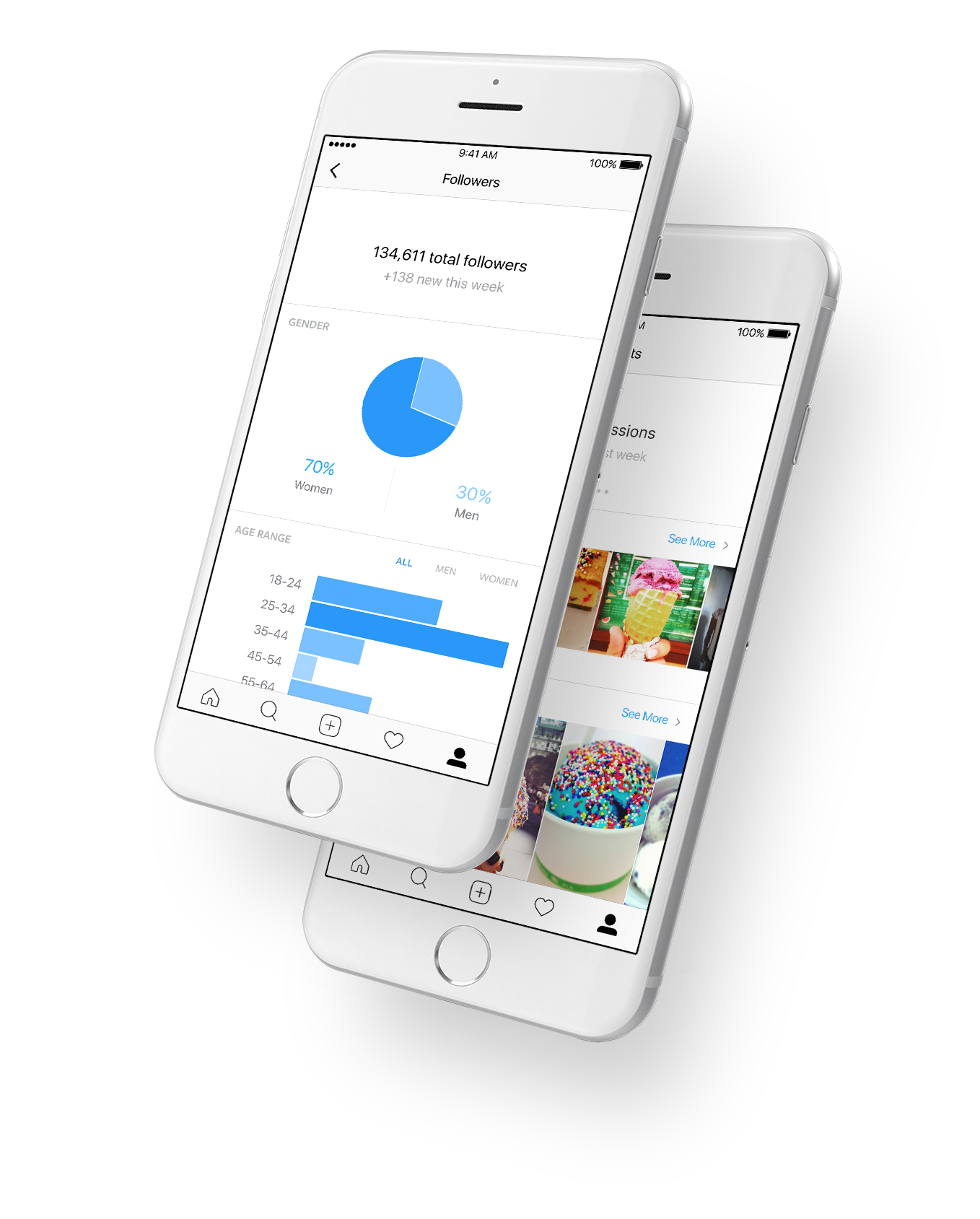 Using a variety of tools to track our campaigns? Instagram has all the answers by giving businesses the ability to track activity through third party tools of your choice, without having to log in to the app.
In addition, the new comment moderation feature is the cherry on top of the cake allowing business account users to hide comments, or toggle them on and off. This feature gives businesses additional flexibility with their organic content and ensure the channel is a safe place to share opinions.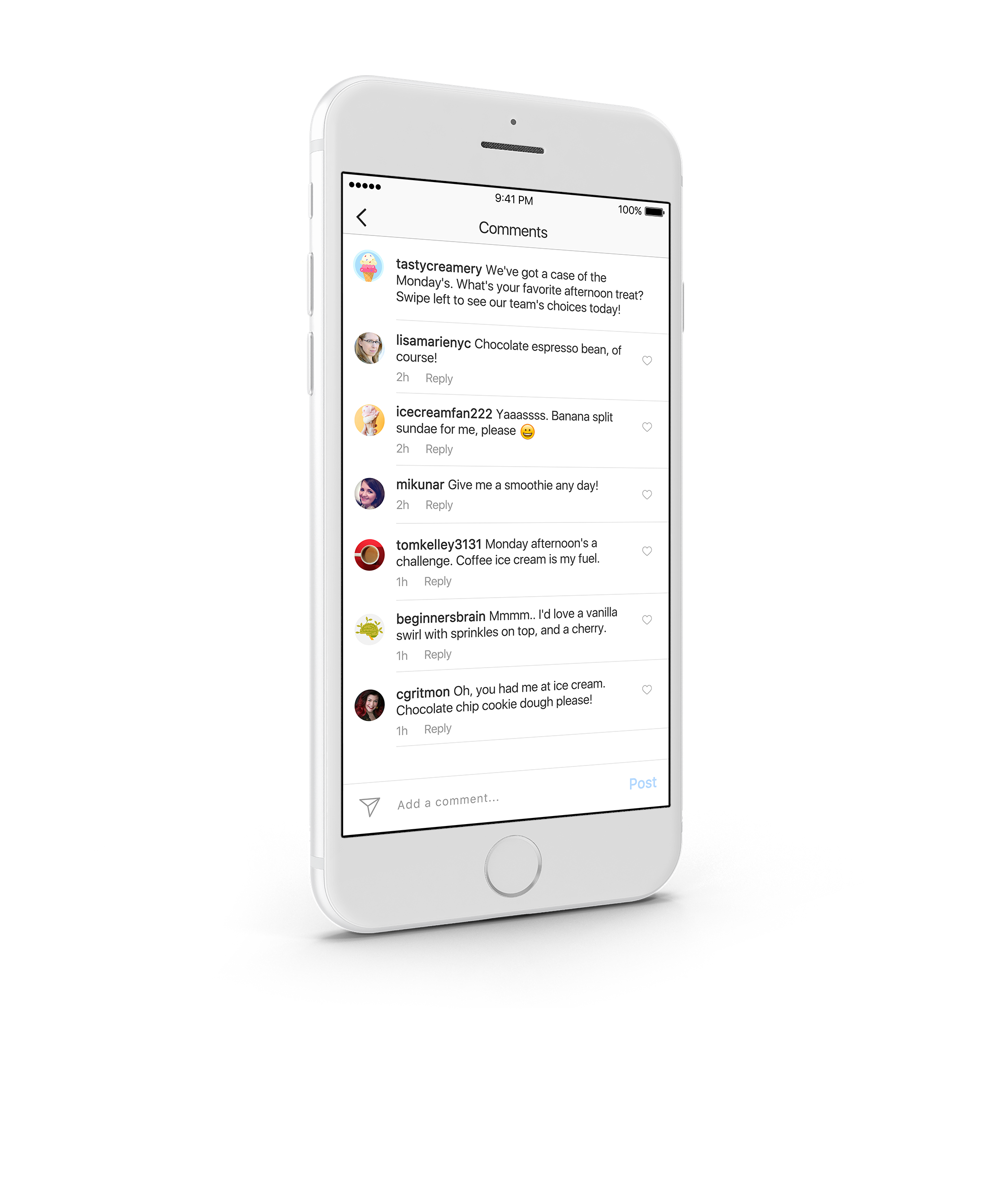 I guess you're wondering where to start? Firstly, you will need to get set up with a business profile on Instagram and you'll also need to use Facebook Login to give third party tools access.
The brand-new Instagram Platform API is now available to Facebook and Instagram partners and will soon be open to developers.