By if-admin | November 18, 2019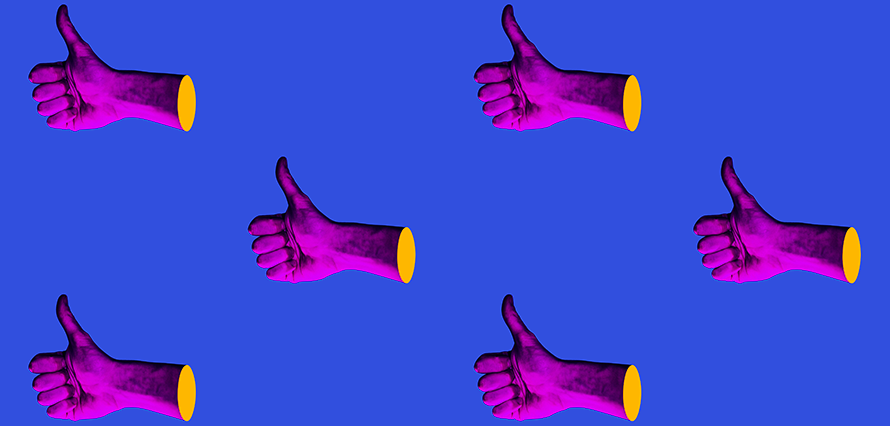 In an effort to make Instagram a more healthy and safe place online, they platform has been testing out hiding like counts on profiles, "the idea is to de-pressurize Instagram", and make it a space that's more focused on connections, conversations and community, especially for young people.
Hidden likes have started rolling out to users throughout the globe, 6 months after it was first announced and is being met mostly with positive reactions.
Instagram says:
"While the feedback from early testing in Australia, Brazil, Canada, Ireland, Italy, Japan and New Zealand has been positive, this is a fundamental change to Instagram, and so we're continuing our test to learn more from our global community."
A tweet from Instagram chief, Adam Mosseri, states that this test is designed to relieve some of the pressure on creators and its success will relate to how it impacts people emotionally
https://twitter.com/mosseri/status/1194024527010775041
Does this mean we won't be able to view like counts? No, we will still be able to view our own numbers on our posts, however, we won't be able to view other peoples. Speaking to friends of mine, this seems to be a step in the right direction as comparing likes has become a constant thought and makes being on Instagram a negative place.
Only time will tell how this will affect us, and whilst some of us might find it annoying at first, ultimately this could be a step towards better experiences online.