September 23, 2016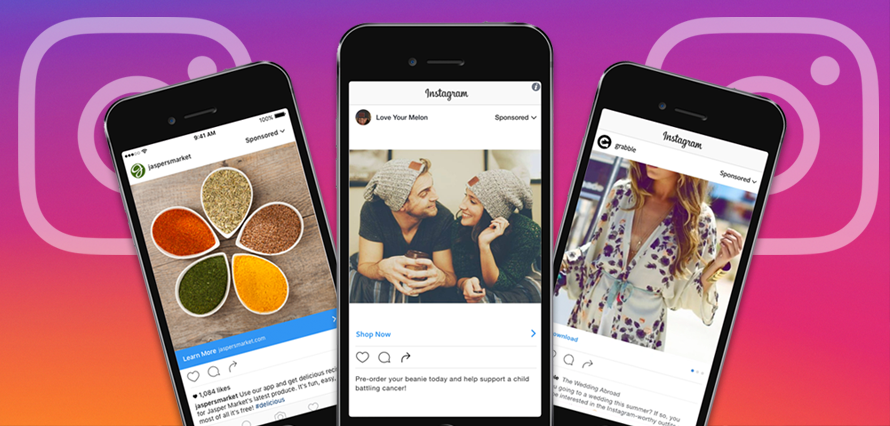 Instagram ads made an appearance in 2015, the update enabled advertisers to post ads with the aim of driving clicks, mobile app installs and website conversions. Instagram's latest update will help us advertisers turn intent into action by increasing the number of ways users can interact with ad content.
Through research, Instagram has discovered that their call-to-action buttons didn't stand out enough in the old ad format.Tucking the button in the bottom right corner probably wasn't the best idea. To solve the problem Instagram has enhanced the button extending across the full width of the ad with the call to action text appearing on the left hand side.
Instagram will also be rolling out four new action-driving enhancements. These include:
The CTA button will highlight when the user shows interest by viewing the image for four seconds or tapping on the profile name
When an instagrammer taps on the advertiser's profile the CTA's appear on the profile and within the comments section
The CTA button will update with the price, URL or store rating once it's viewed by the user
When a user unmutes a video link ad, the screen will split between the video playing and the landing page. Users can browse your website, take action and continue to watch the video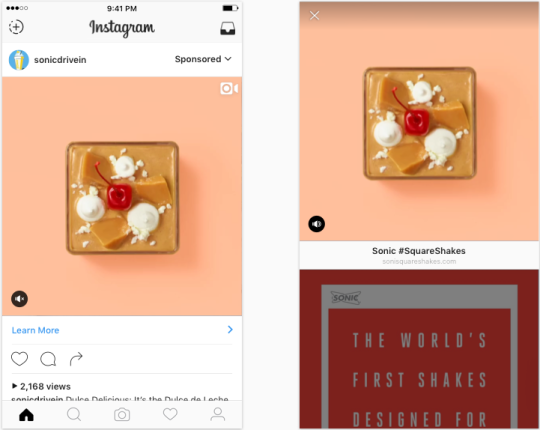 With Instagram optimising and tweaking their ad formats, now is the time to reach your instagrammers in new and better ways.