By if-admin | June 30, 2017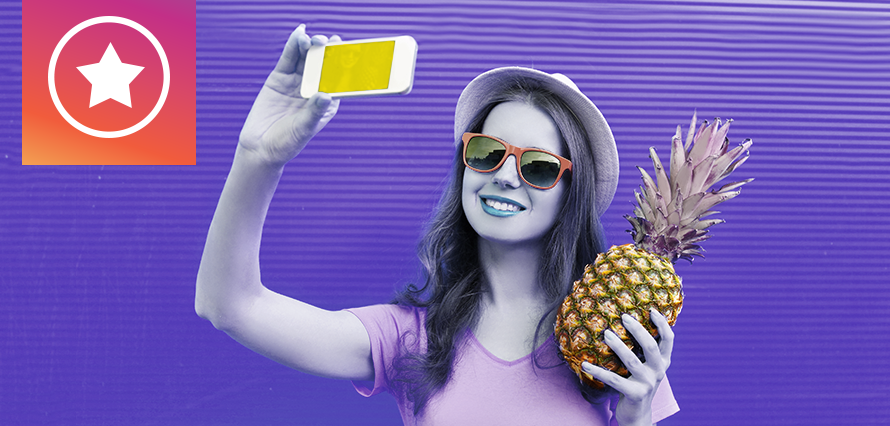 Instagram has noticed a strange phenomenon lately. People have started to create small, private accounts, so that they can share pictures with only a select cluster of friends rather than all their followers.
In response, the platform (who's smashing it lately, right?) has created a solution in the form of Favorites. The new feature lets you select your friends to assign them 'favorite' status (MySpace top 8 flashbacks anyone? The DRAMA). Then, if you want to share a picture of your holiday that's maybe not quite perfect enough, or a little too personal, you can decide that only these Favorites will see it. Whether you want to share it as a regular post or in your stories is up to you, as the new feature will apply to both.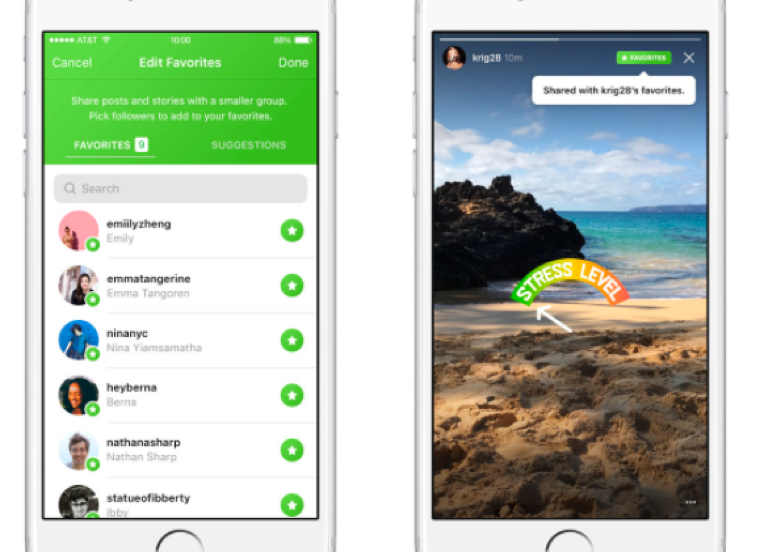 It reminds us a little of Facebook friends lists, although these are a little obscure and certainly underused. Where Instagram may have the advantage is its simplicity – you will only have one private list to manage. It's a nice way to let your friends know they are special to you and build some sense of intimacy, which should encourage people to use it more than they do Facebook.
You can add as many users as you want to your Favorites list, but Instagram expects to see lists of 10 to 30 people – which makes sense when you think about the number of people in your close friend group. I wouldn't be surprised if it was less – say, 5-8 people, that you let into your more personal updates, with the rest only seeing your public face.
Right now Instagram has only rolled out a beta version to a small test group of people, but when the feature rolls out it may change the social dynamic on the platform and make Instagram the place to share pictures only with your friends and family. It is at least telling of the evolution of how people are using social, with people becoming more 'introverted' and focused on real and meaningful relationships, rather than sharing everything with the world. It's quality over quantity again, and even brands are starting to take note.