February 21, 2019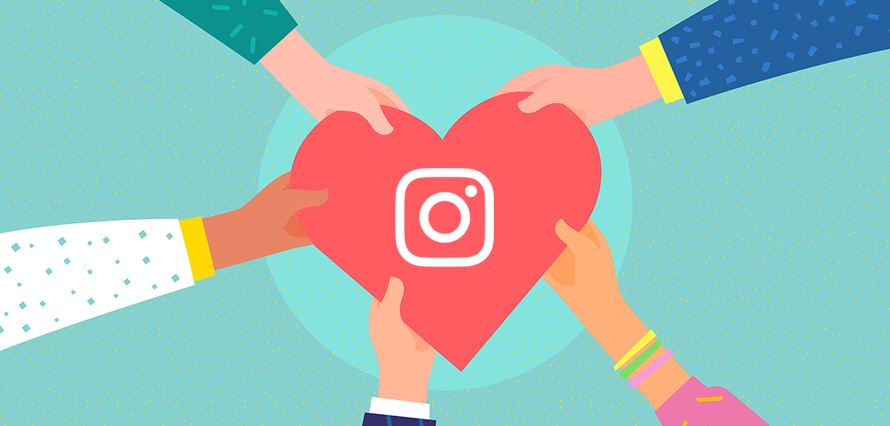 Instagram is testing out a donation sticker for Stories, as spotted by app researchers Ishan Agarwal and Jane Manchun Wong. Wong shared a screenshot which shows a donation sticker amongst other already familiar ones. The feature appears similar to Facebook's existing fundraising and donation tools for charity or personal causes. Facebook's own donation tools helped raise $1 billion, so bringing the feature to Instagram's 1 billion users could do a world of good while building up Facebook's commerce strategy.
So how do they work? Fundraiser stickers will let you choose a nonprofit organisation for which you can then add a Donate button to your Instagram Story. Anyone viewing your Story will then have the option to tap on the sticker and make a donation payment.
A Facebook spokesperson told TechCrunch "We are in early stages and working hard to bring this experience to our community". He also added that "Instagram is all about bringing you closer to the people and things you love, and a big part of that is showing support for and bringing awareness to meaningful communities and causes. Later this year, people will be able to raise money and help support nonprofits that are important to them through a donation sticker in Instagram Stories. We're excited to bring this experience to our community and will share more updates in the coming months."
Bringing this new feature to Stories actually makes a lot of sense. A fundraiser sticker could potentially get a lot more users to complete payment transactions through the photo-sharing app (and not just leave things in carts and forget about them). Once a donation is made, and a user's payment information is on file, Instagram could offer instant checkout on other products available to purchase through the app using the same payment details.
With all the bad press that's been hitting social media lately, a feature to do some good in the world seems like something we should all embrace.