June 7, 2018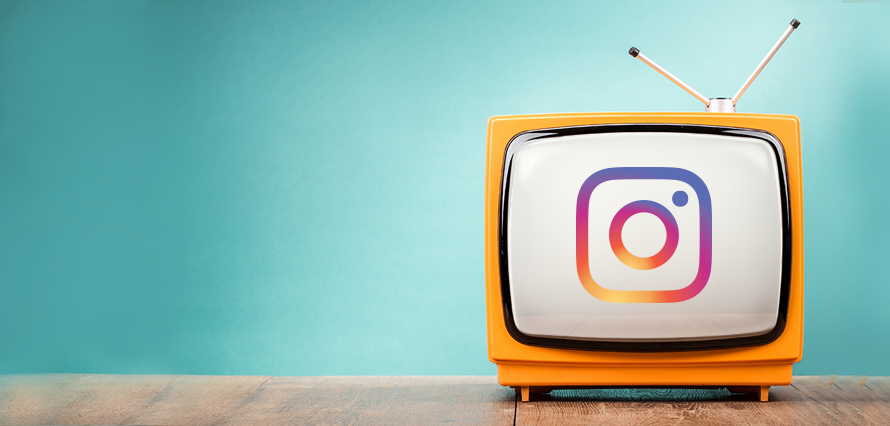 Instagram may launch long-form, professional videos:
Heard the rumours? Instagram want an even bigger portion of Snapchat's market share. They are even trying to compete with the video giant we all love: YouTube. Why not?
A report from the Wall Street Journal suggests that Instagram could release a new feature that allows the publishing of vertical, long-form videos up to an hour in length. Think scripted shows, high resolution, full-screen music videos and…. ads! It could be a monumental shift for the platform as the current maximum length for a video is one minute, excluding live videos of course.
Snapchat's Discover has been delivering professional long-form content for a while now and according to Digiday, Snapchat plans on doubling the number of TV-like shows it releases on the platform this year to 80.
Monetisation you ask? Well, the initial idea is to get world-class content creators to publish the videos coupled with Instagram's option to swipe up to open a link, where audiences can be driven to a website, e-commerce stores and more. We're keen to find out whether these will develop further to accompany ads such as pre-roll or mid-roll ads, but Instagram is yet to confirm this.
We're really curious to see how and whether Instagram will release the new feature, and whether their 500-million daily users will adapt to longer form content on their favourite platform. Will they create a new section? Or will it live in the Explore tab? There is massive potential for episodic content, but Instagram will have to make vertical, full-screen video work first. Get ready to spend even more time on Instagram!