By if-admin | November 9, 2018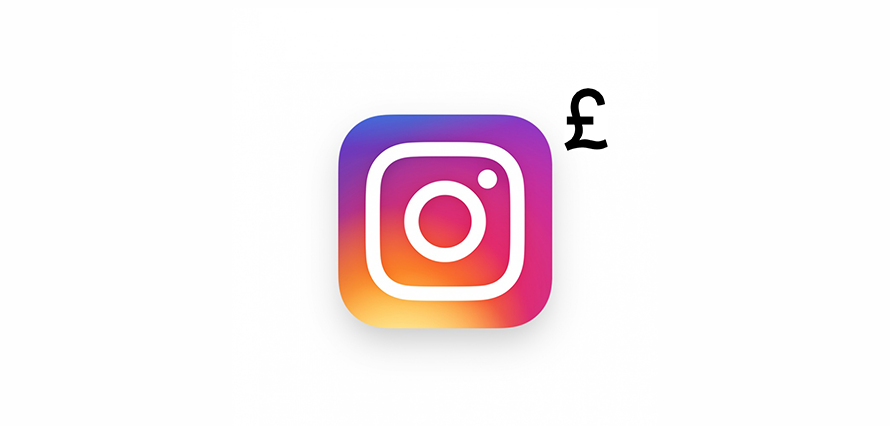 Instagram has got another revenue-generating option for their Story feature in the pipeline, which should prove to be a fantastic addition for their 2 million active advertisers. The update, similar to Facebook's 'boost' option, will make it easier for brands to make their Stories appear as adverts and means they can choose to promote them on upload. This is great news as it means said brands, or public figures, won't have to create separate adverts for Instagram Stories, saving valuable time, and making the promotion more of an instant feature. As with the Facebook boost function, brands can choose which users can see the Stories based on location. They will also have the option to auto-target users similar to their followers. Designing and targeting full-screen video Stories ads is often a hefty task, so the 'promote' option is a simpler way to turn existing Stories into ads.
Added to this, Instagram have launched their Analytics as part of Facebook Analytics, which offers much more in-depth analysis than their original Insights Tool. Instagram Business accounts will now be able to track value and retention rates for users that do or don't interact with their content, as well as creating and comparing audience segments. This is much more valuable than simply measuring new followers, website clicks, and Story exits, which is what the original Insights Tool provided access to. Sometimes it's difficult to prove how much brand investment in Instagram Stories is paying off, so with these additional insights it will be easier to measure.
Instagram don't currently have a timeline for rollout, but they are testing it globally as we speak.