October 3, 2017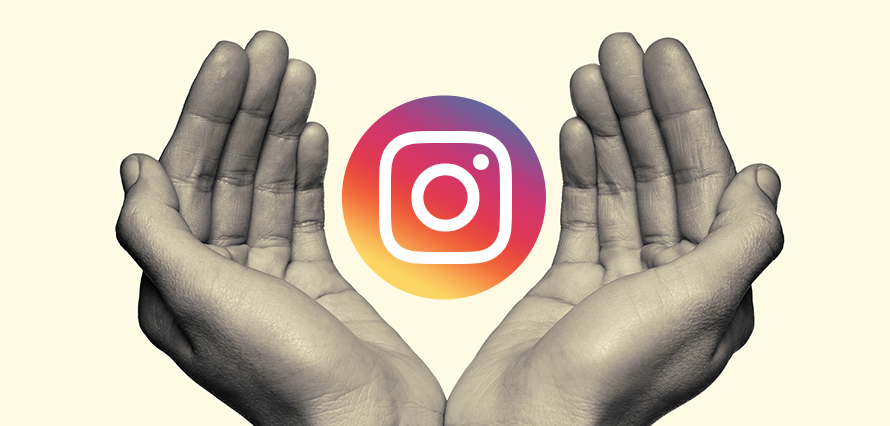 In May, the RSPH named Instagram the worst social network for mental health in their #StatusOfMind Report, so it's no surprise that the social network is trying to strengthen its support for users with mental health issues.
Now, during live videos, you'll be able to anonymously flag your concern for the broadcaster, and as a result, Instagram will show them a support message directing them to speak to a friend, see tips to support themselves or speak to a trained volunteer.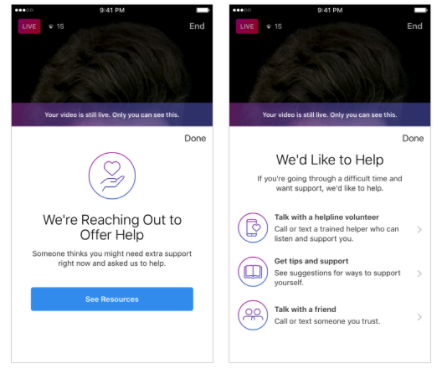 Users have previously been able to report their concerns over a live broadcast only after the broadcast had ended. This new update is a step change in the responsibility Instagram is taking for its users, and is a clear indication that Instagram understands live video broadcasts can sometimes be used as calls for help.
Alongside this development, Instagram has also given users more control over who can comment on their photos, even if posts are public. In its most basic form, you'll be able to choose to only let your followers and/or the people you follow comment on your profile (a way of ensuring only 'trusted' people can post), but more importantly you'll be able to prevent specific profiles from commenting.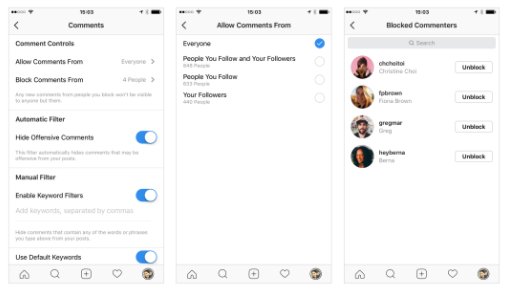 Maybe you have that one follower who sometimes goes over the top, or you're not ready to completely block someone – now you can just stop them from commenting on your photos.