June 2, 2016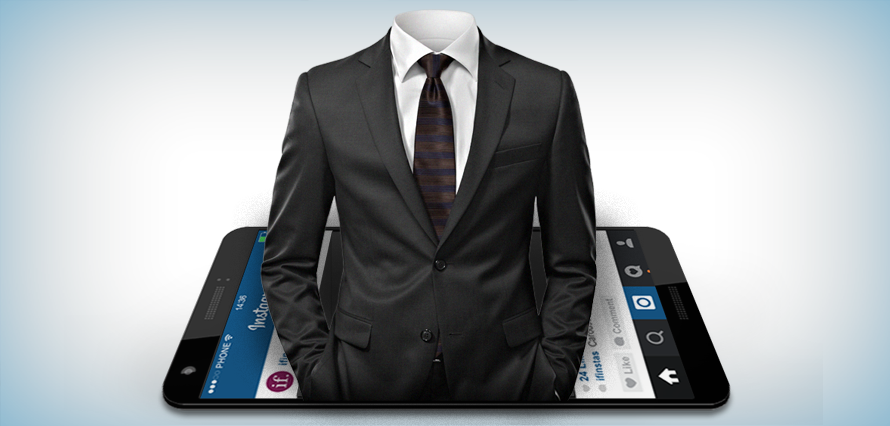 It's official – Instagram has shaved, traded its fixie for an Audi A8, suited up and launched Business Tools.
Considering the platform has over 200,000 advertisers and upwards of 400 million users, many would say this move was inevitable.
Credit Suisse estimates that Instagram's ad business brought in $370m in the fourth quarter of 2015 alone, projecting $3.2bn in revenue this year.
According to the Instagram for Business blog, the launch of Business Tools was inspired by hundreds of interviews that Instagram has been conducting with businesses in which three key needs became clear – "stand out, get insights and find new customers."
So here's the skinny on the new changes and, more importantly, what they mean for marketers.
Business Profiles
This is a free feature for businesses who want to be recognised as a business on Instagram.
Business profiles also unlocks access to insights and the ability to promote posts (more on that below…)
Essentially this allows customers to contact businesses directly via calling, texting or emailing. They can also get physical directions.
The good news here is that should users wish to raise customer service issues with brands, they can do so directly and out of the public view.
From a brand perspective however, should you wish to make use of business profiles, you'd do well to have a social escalation plan in place. Make sure that whoever is responsible for the channel has a clear set of instructions when it comes to escalating complaints and customer feedback.
Our blog on 5 Tips to Help Manage Crises on Social is a good point of departure to build out a robust crisis plan.
Insights
Ahh, insights. Those mission-critical metrics that we arm ourselves with daily in the battle to prove value to the C-suite.
Businesses will now have access to actionable information about who their followers are and which posts resonate with them – all from within the mobile app.
This is significant for marketers because it will help businesses to A/B test their content to optimise its relevancy and timeliness in order to drive greater social engagement.
Promote
This nifty tweak allows you to turn your best performing posts into ads, all from within the app. Simply pick a post you've already shared and add a button encouraging people to take action.
Instagram gives you the option to select a target audience or you can allow Instagram to select targeting for you.
After that, the post gets promoted as an ad for any length of time you choose.
Instagram's Business Tools are rolling out first in the United States, Australia and New Zealand, but the rest of the world will have to hold out until the end of 2016 for the global rollout.