By if-admin | September 2, 2019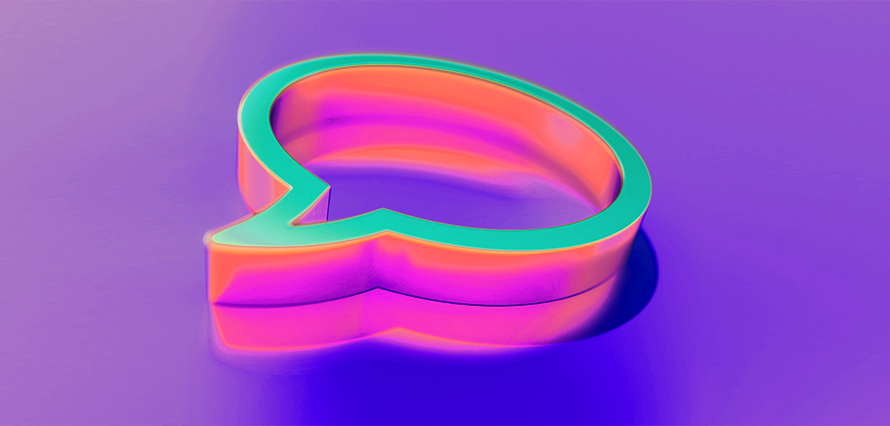 Instagram (or more likely, Facebook) are developing a new app called Threads – a messaging app where you can automatically share your location, speed, and battery life, as well as the usual stuff like text, photos, and videos with your 'close friends' list.
Users will be able to opt into automatic sharing, which means Threads will give your close friends a real-time view on your status, location and speed?! (what on earth do they mean by "speed"?). But if the automatic option isn't for you, you'll also be able to update your status manually.
It'll very much be like the Facebook messenger app where you can see who's online with a green dot and if your friends have posted a new story – which you'll be able to view within the Threads app.
I must admit, it seems a little redundant to have a separate messaging app for Instagram at the moment, as you can easily connect with friends via direct messaging and can do most things Threads would offer. It'll be interesting to see what happens to the current messaging system on Instagram if they'll keep this as a way to contact someone you follow.
I suppose Threads could be a good way to stay connected with a small number of people, albeit slightly creepy and invasive, if opting into the automatic updates, without having to give out your personal contact details.