By if-admin | May 15, 2018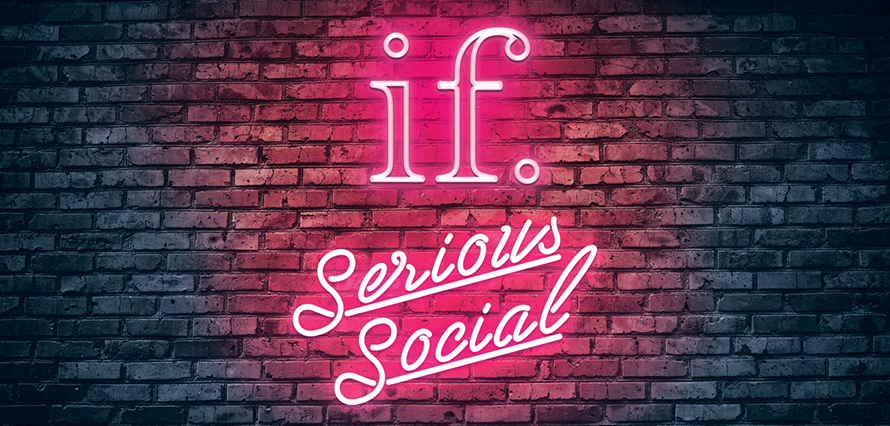 Instagram want businesses on their platform, so new, useful features are the right way to go about it. A few additions have been made to Insta's business profile offering. Action Buttons can be added to profiles, and the Direct Message feature has been cleaned up! Ahh, much better.
It's clear to many marketers why Instagram is used to market beautiful, tangible consumer products. But, what about the B2B bunch?
Networking and effective communication is key for B2B. Ring any bells? Networking and conversing is at the core of social media. We're helping you to realise why B2B and social go hand-in-hand, and what you need to do to be successful.
In this week's Serious Social, we hark back to how Facebook marketing came to light for B2B businesses. AND we're forecasting the future for B2B marketing success on Instagram. Watch this week's episode for more!