By if-admin | October 7, 2019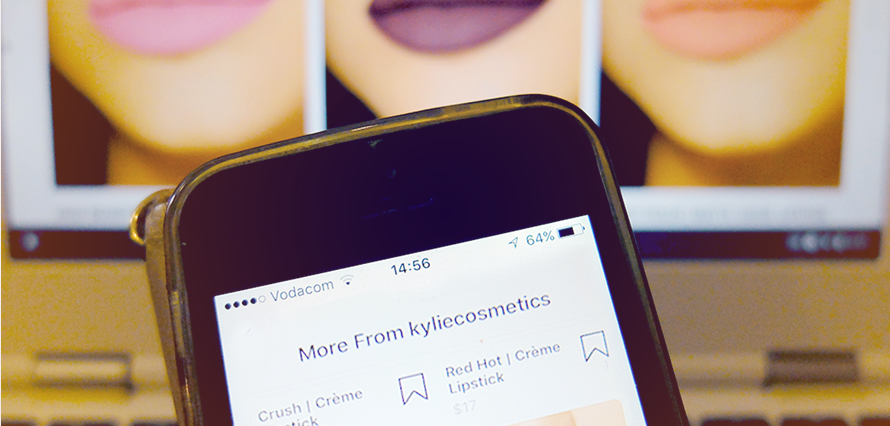 It doesn't seem like long ago since Instagram announced it will be entering the world of eCommerce. And it definitely wasn't long ago that users of the platform could create their very own AR filters.
To maximise the usage of both features, Instagram is testing a new option for users to virtually try on specific products from selected brand ads, such as a new pair of sunglasses. When asked about the test Instagram said 'Initially, the new AR feature will be limited to cosmetics (Mac and Nars are early partners) and eyewear brands (Warby Parker and Ray-Ban), but Instagram plans to make it available for more products over time."
Something that was implemented into bricks and mortar retail stores many years ago, the magic mirror allowed consumers to try on products and find related items to alleviate stress. So to stay relevant within our day and age, it only seems right for the next steps to be on social.
Whether you've implemented Instagram shopping into your social strategy already, testing out AR filters or just intrigued with how this all works, then get in touch!