September 30, 2021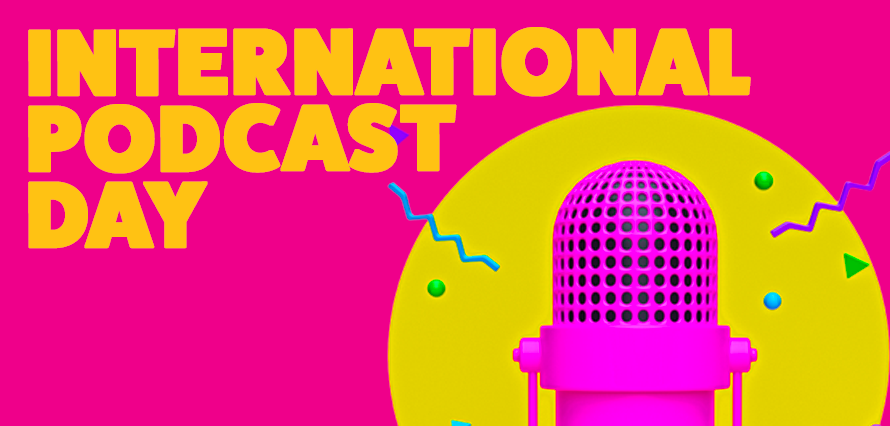 Today is International Podcast Day! A day to celebrate the power of audio and just how far it's come in such a short period of time.
Derived from the infamous iPod, podcasting began back in 2004, (the same year the great IF was born!) and has since grown in enormous popularity around the world. Currently, there are over 2 million podcast series and more than 48 million podcast episodes worldwide And our dearest Serious Social makes up 66 of those!
Now, 66 may not seem big in a world of 48 million, but since it's beginning in March 2020, we think we've done pretty well!
So, it's time for us to celebrate our podcasting achievements and pull together a roundup of some of our podcasts from the past 18 months and the categories we've covered!
Data, more data, and lots of it!
Smells like paid…
Content, best practice, and straight-up marketing.
And finally! The platforms themselves!
With a total of 1,295 downloads so far, the Serious Social podcast is only just beginning. So, join us as we celebrate International Podcast Day and raise a glass to all podcasters, podcast listeners, and even those who are about to tune in – happy listening!