February 6, 2017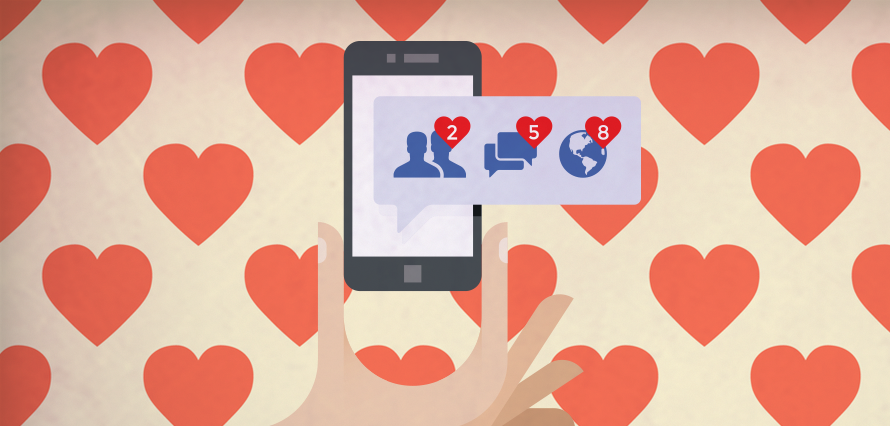 Facebook has begun rolling out its new "Discover People" feature on IOS and Android.
The new feature aims to facilitate contact between people that are not already friends on Facebook – basically suggesting you become friends with strangers.
As opposed to the "People you may know" section that shows you people you could want to become friends with because you have a common acquaintance, the "Discover People" feature takes a different approach.
Facebook uses the fact you may have worked in the same company, are living close to one another or are interested in the same event to suggest you become friends.
It does feel a little like Facebook is playing matchmaker, trying to connect you to people that share the same interests as you do. Could the social network be taking its first steps to encroach on Tinder and other dating apps' territory?
The feature is hidden away in the "more" menu navigation tab on the Facebook mobile app, below "friends", "events", "groups"; i.e. where Facebook usually displays new functionalities before deciding whether they are worth it.
Once you click on "Discover People", a new page will open and ask you to present yourself – or if you already have a description on your profile, to update it.You'll also be required to select a bunch of pictures that represent you best so that people can get to know you more. Your new profile presentation will only be seen by people that have access to the "Discover People" feature.
Once that's done, you can scroll down a list of events (you have registered an interest in, said you were going to etc.). If you click on one of the events, instead of displaying the details, it will show you the profiles of people that are attending and let you send a friend request. Further down, you will also see people that live in the same city as you or work at your company. None of the sections will display people you're already friend with on Facebook.
Anyone already using Tinder will not feel lost using "Discover People". The feature will also give a second life to Facebook Events. Does it have the capability to compete with other major dating apps? Maybe, but I don't think we're quite there yet.