December 14, 2018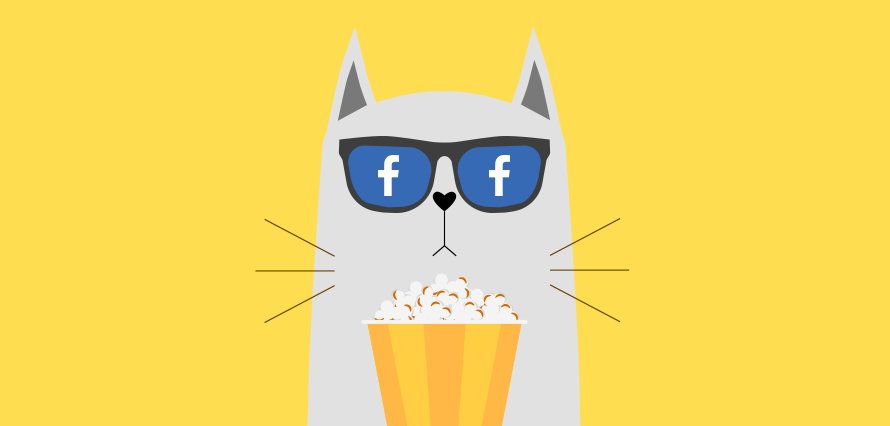 Facebook has been positioning itself for a TV and movie offering for a while now. It wasn't long ago that the social network was rumoured to have shown a lot of interest in winning rights to show Premier League football exclusively on its platform. The subscription model that Netflix has made so successful is the envy of many businesses, with its CEO recently saying that the only competitor to Netflix is sleep. Facebook would like to change that and the expectation is that it will offer subscriptions to networks like HBO, with consumers watching through Facebook Watch.
While this may seem a roundabout way of doing things, it's a model that Amazon has been doing for a few years, and a format Apple is expected to use in 2019.
This could be the first time that Facebook sells anything directly to the consumer. So far, Facebook's business has been based solely on selling ad space to marketers. This starts a whole new type of relationship with the consumer. It will be interesting to see whether the current consumer perception of Facebook will hinder the uptake of a new product offering.
For Facebook, this would be less a case of ditching its free service model but ensuring that rather than consuming content on another platform its users stay on Facebook for an extended period. This would enhance their ad offering by providing more data on consumer behaviour while at the same time having the consumer pay for the subscription, a win-win situation.
As yet, Facebook has made no official announcement so the details aren't confirmed but this is a big move for Facebook and would make a lot of sense.