July 22, 2015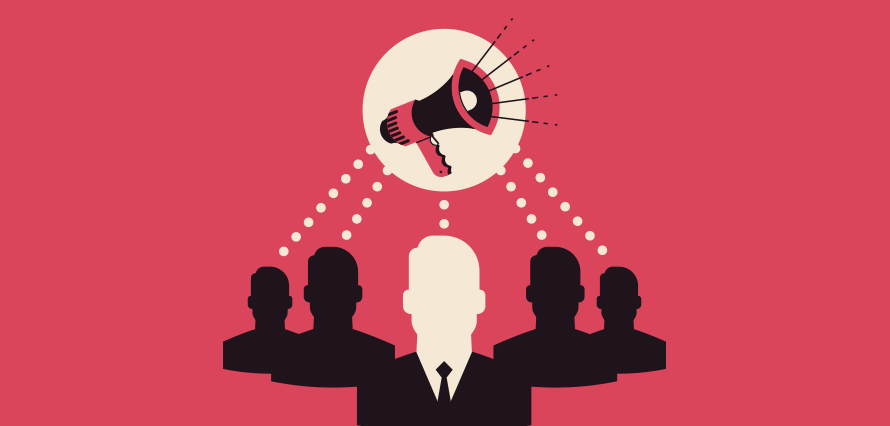 LinkedIn has just made a major change to the way brands can interact on the channel. They have just enabled company pages to respond as brand (as opposed to individual company members). Why is this significant you ask? Because it's totally out of character for LinkedIn to make such a bold move not only for the way it allows its members to interact but how the social media platform has developed as a unique professional-only networking channel.
When Reid Hoffman founded LinkedIn in 2002 (2 years before Facebook) his goal was to create a social networking platform for professionals. In order to achieve his goal Reid sought the help of former employees from one of his previous start-ups Socialnet.com and Paypal,
Since its launch in May 2003, LinkedIn has not differed much from its conception. Compared with other social media sites LinkedIn is the least dynamic, in terms of what it offers both consumers and brands. This could be considered a tactical decision by LinkedIn not to dilute the platform from its primary purpose: professional networking.
The feature of responding as brand voice will not be new for anyone who has a Facebook brand page and certainly has its advantages and disadvantages as many community managers and brand responders will testify. But what are the pros and cons of LinkedIn's update and how will it affect the dynamics of the platform?
Most Notable Updates for Marketers
Mid-2008: LinkedIn launches DirectAds as a form of sponsored advertising.
November 2013: LinkedIn announces the addition of Showcase Pages to the platform removing Product and Services Pages.
July 23 2013: LinkedIn announces the launch of its Sponsored Updates ad service,
Mid-2014: LinkedIn launches its "Publisher Post" feature, allowing individuals and brands to produce blog content.
July 2015: LinkedIn allows brand profiles to like and comment on their pages, using the brands name and logo.
Pros:
Allows companies to engage in two-way communication with their audience directly.
Employees that may have been unprepared or uncertain about posting via their personal profiles may feel more comfortable interacting under their brand profile guise.
Brands now have more ability to nurture conversations and host live engagement.
Companies can hide the appearance of singular management, or lack of social marketing resource through the use of a single brand voice.
Cons:
Potentially requires more resourcing by companies to fulfil audience engagement.
Page managers may not have the specialist knowledge to answer certain questions. An escalation system must be established to involve Social Media Expert feed-in.
The loss of engagement from subject matter experts could take away from the favourable perception of the brand, as consumers see a brand voice as less personal.
It is clear to see that LinkedIn is becoming an increasingly better tool for marketers, as the subtle changes it makes year after year change it from being just a Professional Networking Platform into a more appealing tool that Marketers can use to actively target and engage their audiences.
It may have taken LinkedIn several years to cotton on to some of the features other social media platforms offer, but it has developed into a unique tool for B2B marketers and networkers. As the subtle developments it makes year after year raise it from being just a Professional Networking Platform into a more appealing tool that networkers can use to effectively to  target and engage their audiences. There is still a lot more LinkedIn can do to make their professional networking site more socially interactive than simply widen the margin for brand engagement but is it at the cost of deferring on the platforms' core values?