August 23, 2018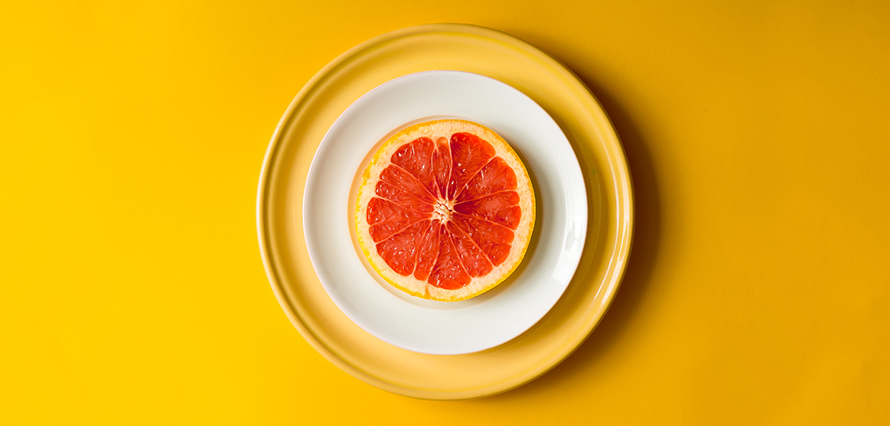 We all know that the trend of taking photos of your food and sharing them on Instagram is nothing new. However, now it seems we're not only taking photos of our food to document what we ate, but to help others decide where to eat too. More so than ever, we're checking a restaurant's Instagram prior to a meal, and research by Zizzi states that 30% of 18-35-year olds would avoid a restaurant altogether if their Instagram presence was weak. Whether it's searching the restaurant's page, or the geotag or hashtag, consumers are using Instagram to make their dining out decisions. The fact that it's such a visual platform means it's fast becoming the home of social discovery, and the geotag allows you to get a feel for the atmosphere in the restaurant and the types of people that dine there, as opposed to just the food.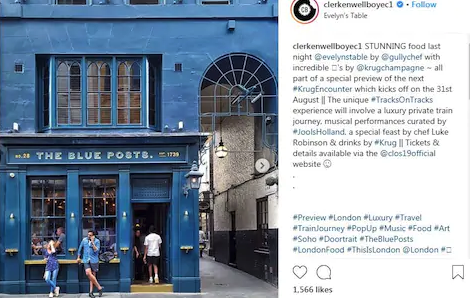 TripAdvisor is known as the more traditional method of searching for reviews on restaurants. It arguably goes into much more detail than Instagram, listing restaurant features, opening times and showcasing detailed written reviews. However, it is lacking in good quality photos of the food and the restaurant itself, in comparison to those you would find on Instagram. For some people, TripAdvisor is seen as the place to go to leave a negative review, whereas Instagram always shows the positive aspects of a restaurant.
Influencers are suggesting that the appeal of using Instagram to discover new restaurants is also due to location data enabling them to find places that are more "off the beaten track" and unique, whereas TripAdvisor just displays the top rated.
TripAdvisor have responded to the comparison with a valid point in that millennials are likely to be using both for different purposes, and they do argue that they provide more information than Instagram.
There's no doubt that Instagram has changed the way millennials view restaurants and eating out. It is definitely worth restaurants having a strong Instagram presence, however, it's unlikely that Instagram will completely replace TripAdvisor due to their different features. It would be interesting to see them working more in conjunction with one another in the future. This being said, social discovery on Instagram isn't going anywhere and we're already using it to discover far more than just restaurants…