July 1, 2016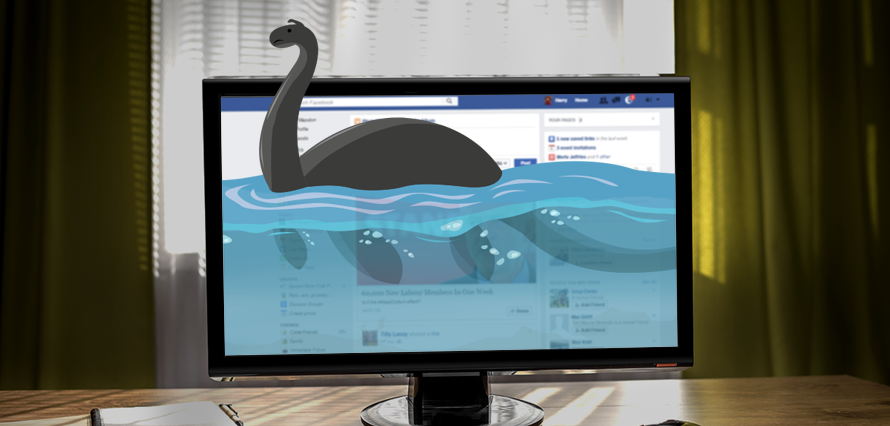 If you haven't worked out that the current Facebook hoax is just that – a hoax – then you might wanna take down the scaremongering posts that you shared. Yes, just like the celebrity death rumours that always do the rounds on social media, that 7-year old Facebook hoax is back. The rumour that we have all seen before, that Facebook will be making all of your messages public for all to see – eeeps – IS NOT TRUE. Facebook say:
"A small number of users raised concerns after what they mistakenly believed to be private messages appeared on their Timeline. Our engineers investigated these reports and found that the messages were older wall posts that had always been visible on the users' profile pages. Facebook is satisfied that there has been no breach of user privacy."
Now this is probably not news and most of the large media sites have now outed the rumour as a hoax. However, is there anything that we should fear about the rumours and upcoming Facebook updates? The answer: maybe.
Facebook moments app
In an attempt to push the Facebook Moments app there are a few updates. Let me put it simply for you; if you currently use the sync feature on the standard Facebook app to back up photos from your phone then you are going to want to download Facebook moments. In an attempt to drive more downloads and tidy up their offerings, Facebook will delete ALL photos that you have backed up in this way by 7th July unless you download the Moments app. So if this is you, get downloading.
Facebook Messenger app
A hacker discovered recently that if you send links through Facebook Messenger app then they are stored and can be accessed by anyone. When you post a link in Messenger crawlers obtain details about the URL in order to give you the thumbnail and nice formatted display that we are used to seeing in channel. This means that in future when anyone else uses that link Facebook just digs into its bank of links and recalls the information. The problem is that this is entirely secure – so this info could, in theory, be accessed. Facebook currently has no plans to fix this so maybe think twice before you post 'private' links.
It is our duty to protect ourselves online and be safe. Be smart