By if-admin | September 13, 2019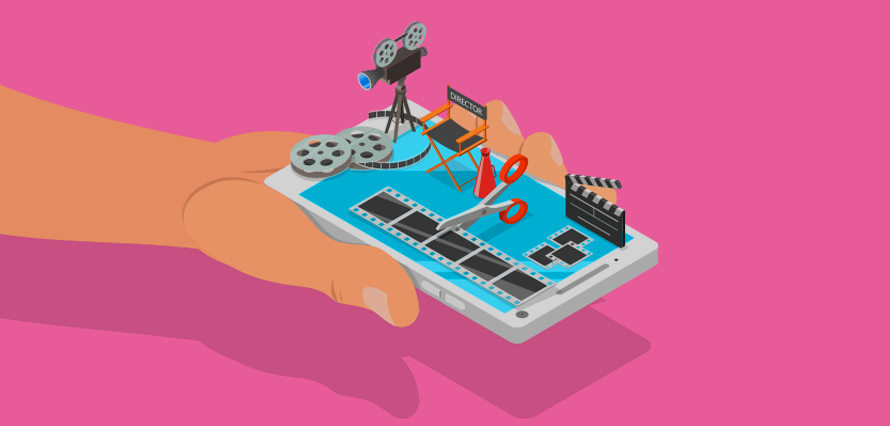 Not many things in life are guaranteed, but one thing is for sure – there's not much originality when it comes to social media trends these days. Instead, the big guns continue to scope out the latest crazes, trends and innovative tools from their competitors and then create a similar version to bolster their own platform.
Yet again, Instagram is at the forefront of this 'innovative' approach and are now testing their latest tool, 'Clips'. A tool which mimics TikTok, a social media platform for creating, sharing and discovering short music videos. With more 500 million active users, TikTok is clearly a popular and successful platform, that has been largely unchallenged in scooping up those looking to hit the high notes. But will that change with Instagram's latest tool? Sadly for Tik Tok, the answer is most likely.
After rolling out Instagram stories, Snapchat saw a huge drop in usage and growth, meaning they have had to constantly look for ways to innovate and differentiate themselves. The only issue with that is when they do so and succeed, Instagram will just do what they do best and replicate whatever it may be.
Whether this is deemed fair or not, it's smart and it works. Mimicking successful new apps and tools means Instagram's adds to their repertoire and gives their active users an opportunity to use the latest tools without leaving the app. In turn, Instagram and Facebook continue to grow, they stifle downloads of other apps, minimise competition and continue to dominate the social sphere.