July 20, 2017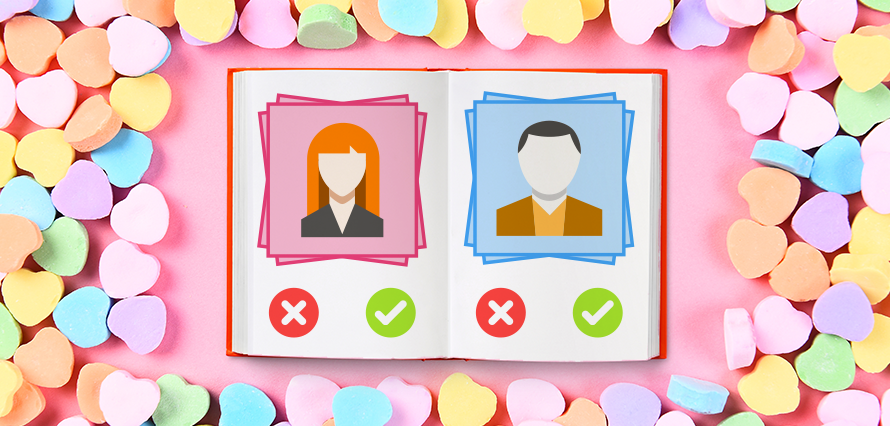 I am not, nor have I ever been on Tinder – which is some kind of a miracle for a person my age. (Don't worry though, I lost my Tinder-ginity playing around with my colleague's profile, and now it's a regular pub past-time. I think I'm very good at it. She disagrees). I am quite convinced though that the app is slowly moving from dating to social if only because more and more people use it to meet new people or just have random conversations rather than the occasional hunt for a hookup (sorry, I meant soul-mate).
We all know the basic principles: if you like someone, swipe right, if you don't, swipe left. If you match (hurray! that means the other person swiped right as well) you can start talking and see where the conversation takes you. Now though, you can move between photos by tapping – on the right side to see the next photo, on the left to see the previous one. Tap on the bottom, and the profile description will show up with the user's bio, how far they are, what are their interests, etc. Sounds a lot like Bumble really – which isn't surprising when you consider they share a common founder.
When you find yourself tapping on pictures to see the next, you can't help but wonder: is this the Tinder version of Snapchat Stories? Has the most popular dating app succumbed to the Story frenzy that is shaking the social media world from Facebook to Skype? It does feel quite similar to the way you would frantically tap on pictures to see the next story on Snapchat or Instagram.
Tinder claims that along with this new front-end update to improve UX, there came a bunch of hidden, more functional improvements that will make the coming updates easier to implement. I'll fast forward on the technicalities, but apparently, Tinder dev peeps have re-engineered the app architecture to allow for quicker experiments and iterations in the future.
The only downside (or not, depends on what importance you give to someone's looks) is that this new update also put a bigger emphasis on pictures as part of the dating app experience. It will not help Tinder to shake off its reputation of a "hook-up" app and may slow down its moving to the social media universe – if that is their intention.