November 6, 2023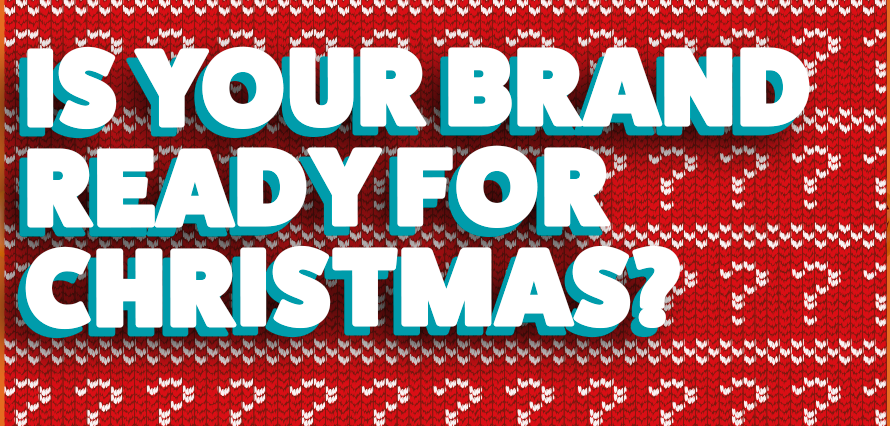 November may be on the calendar, but in the digital world, Christmas is already here. It's the most wonderful time of the year for marketers (😉), and it's time to ensure your social media strategy is packed and ready for the holiday ride. Getting your brand's social media ready for the festive season is essential to ensure a successful holiday campaign. By following these steps and planning ahead, you can make the most of Christmas and connect with your audience in a meaningful way 👇
🎯Set clear goals for your campaign: clearly define the objectives of your Christmas campaign. Whether it's increased brand visibility, boosted sales, or better engagement with your audience, having specific goals will guide your efforts. This will also allow you to effectively assess the campaign's performance at the end of the campaign.
🔎Know your audience's holiday behaviour: understand your audience's behaviour during the holiday season. Analyse past data to identify trends and preferences that can inform your content and posting schedule.
🎄Create a festive social media brand identity: tailor your social media profiles to reflect the holiday spirit. This could include updating profile images, cover photos, and creating a visual style that resonates with the season.
✍️Content planning for Christmas: plan your holiday-themed content strategy. Decide on the type of content you'll share, such as blog posts, videos, images, and promotions. Ensure that your content aligns with the holiday theme.
🗓️Create a content calendar: organise your holiday content by creating a content calendar with key dates and moments. This helps maintain consistency and ensures you don't miss important dates and events.
💰Paid campaigns: consider running paid social media advertising campaigns to amplify your holiday messaging. Make use of ad targeting and budget allocation for maximum impact.
🤝Collaborations and partnerships: explore the possibilities of collaborating with influencers or complementary brands in your niche to expand your reach and enhance your campaign's credibility.
💝Community management and engagement: ensure that your social media channels are actively monitored and that customer inquiries and feedback are addressed promptly, providing a great experience for your audience.
So, are you ready for Christmas? 👀 If you want to talk more about social media, let's have a chat!