By if-admin | March 22, 2017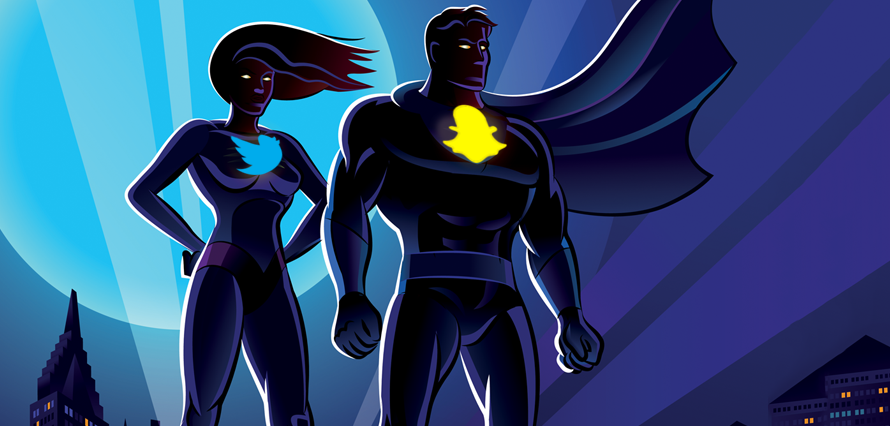 Everyone loves a good joke, that's not a secret. But humour can seem risky when it comes to brand image – especially when it's yours. Sure, on more than one occasion, a company has pushed it a little too far and got misunderstood by its audience (doing it can also be a way to make the headlines!).
Many brands talk about the will to be bolder and take more risks, but usually conclude on safe grounds when it comes to strategy, and we're flooded with bland, indistinct, similar messages… Without a proper and distinct tone of voice, your brand will just disappear in the noise of social media.
Take a look at the Innocent brand, they're selling smoothies and fruit juice – that's not the most exciting product and nobody would get as excited by any other company that makes squashed fruits, so how did they manage to be that successful on social media? It's their quirky and fun – yet just on point –  tone of voice that made them so recognisable and encourages their customers to engage with them.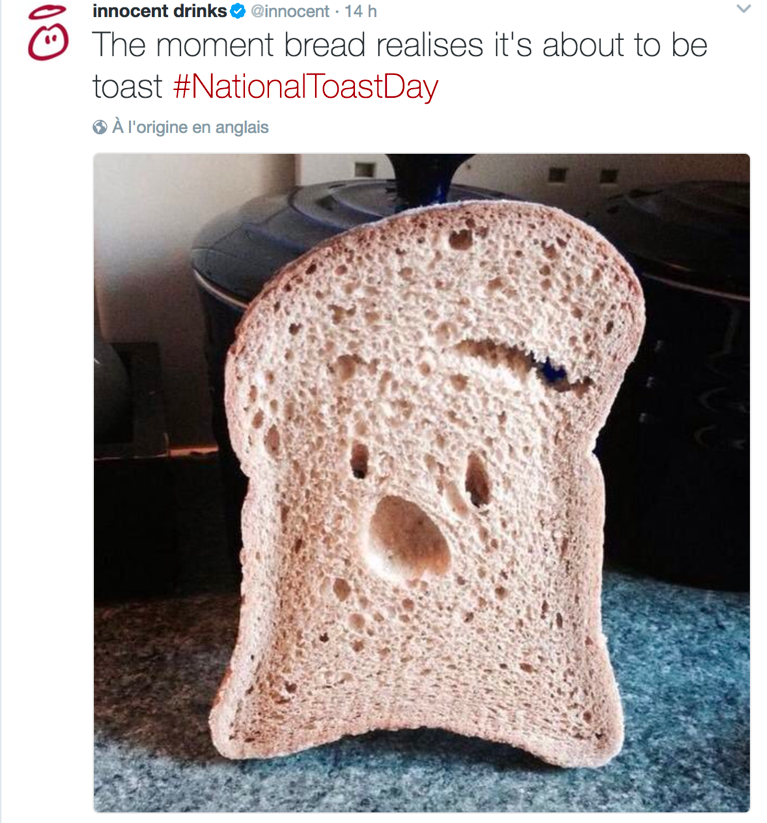 The key here is not to try too hard (to be cool, provocative, funny…) but embrace it and be it. If you want to introduce boldness in your messaging to change your brand's perception, it's important to consider several strategies as you will have to fight against a lot of prejudice to make it work. But once you get there, you'll attract a new audience that's ready to interact with you, share their experiences and be a micro ambassador of your brand.
But whatever way you decide to go, you must remember to stay authentic to your values. That's what happened with Brewdog – the small independent "rebel" of the beer industry. They keep pushing the boundaries of the rules the rest of the industry follows – and specifically the Portman group to which they answered with a #SorryNotSorry letter (read it on their blog here) after being criticised about the language they used on their website. But they've never lost their audience. The (not so little anymore) brewery was crowdfunded on the promise that they were an independent punk brand, and that's what they deliver in their messaging, which is why it works for them. It's all about attitude!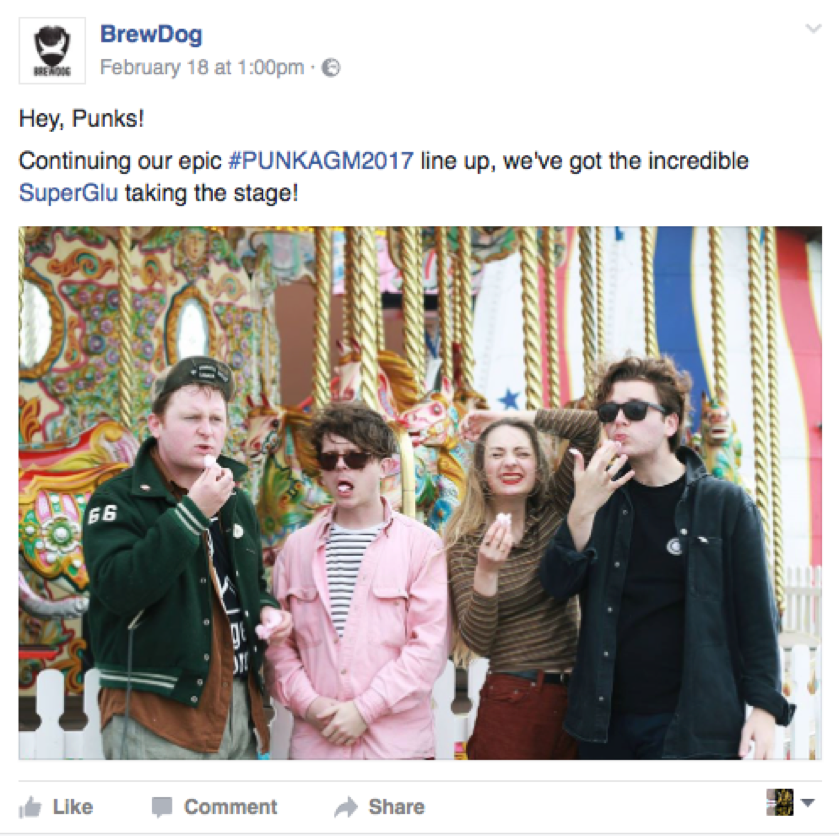 Many people worry about retaliation if they take things too far, but how often does it really happen and how long is it remembered? Can you name more than 5 big social media scandals from last year? How about from 3 years ago?
Today's audience is submitted to so much information that their attention span is quite short and content on social is inherently ephemeral (and that's not even necessarily thinking of disappearing Snapchat content). So, even if It may seem like the end of the world if your brand is attacked on social for a few days – it shouldn't be too much of an issue in the end.
You should be a little brave, find your tone of voice, be fun and make fun of yourself. You will distinguish yourself from the mass, be recognisable, and get an engaged audience (that will become faithful customers). Don't worry too much about errors, nobody is perfect and the benefits are much higher than any drawbacks you might experience. Luck favours the bold!