By if-admin | February 29, 2016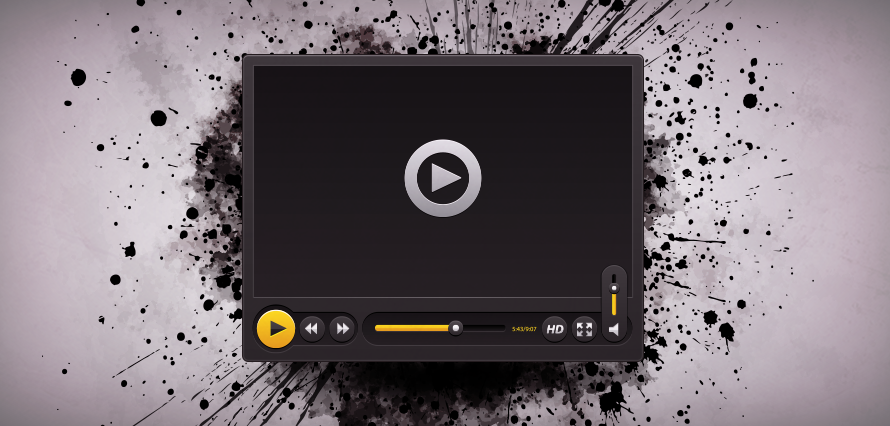 Everywhere that you look right now there is video. Everyone is talking about video, every platform is competing to own video, new video formats are being created and developed for social channels and brands are all trying to use video in new and innovative ways. Basically, if video is not part of your marketing plan then you better have a really good reason why not!
To help prove the value of video, we found some of the best, most interesting and freshest facts around for why this really is the year of video and why you should be putting it at the forefront of your digital efforts…and the best part about it is they are super tweetable stats!
In December, 1.44 billion people accessed Facebook on mobile devices

Audiences are 10x more likely to engage with video than other blog or social content

98 of Facebook's top 100 advertisers are now advertising on Instagram as well and experimenting with video

71% of marketers say conversion rates from video outperform their other marketing content

SMBs have uploaded 1.5 million videos (paid and organic) in the past month

In December, 1.44 billion people accessed Facebook on mobile devices – so videos need to be mobile accessible and short

Stories are 22x more memorable than facts alone

With Autoplay, it is now more important than ever to capture people's attention in the first 3 seconds

Our brains process visuals 60,000 times faster than text

In the last year the number of video posts per person has increased 75% globally

52% of marketers say video delivers better ROI than any other type of content

IDG reports people are 44% more likely to buy the product after seeing this type of video

According to Cisco, online video traffic will reach 80% by 2019

500 million people are watching Facebook videos every day

92% of B2B companies plan to use video in marketing in 2016
To finish off here is one of my favourites from Nike
https://www.youtube.com/watch?v=zzbjEMaDjrk
For more awesome brand marketing videos check out: 7 Brilliant Video Marketing Campaigns You'll Actually Enjoy Watching
References:
https://www.reelseo.com/video-marketing-campaigns-2016/
https://www.vidyard.com/blog/5-reasons-video-must-2016-marketing-budget/
https://www.socialmediatoday.com/social-business/5-reasons-why-video-must-be-part-your-2016-marketing-budget-infographic
https://www.reelseo.com/500-million-watch-facebook-video/
https://www.huffingtonpost.com/larry-alton/the-role-of-social-video-_b_9290916.html
https://3qdigital.com/socialmedia/facebook/social-video-advertising-dos-and-donts-inspired-by-facebooks-q4-earnings/
https://blog.hubspot.com/marketing/lovable-video-marketing-campaigns