By if-admin | July 19, 2017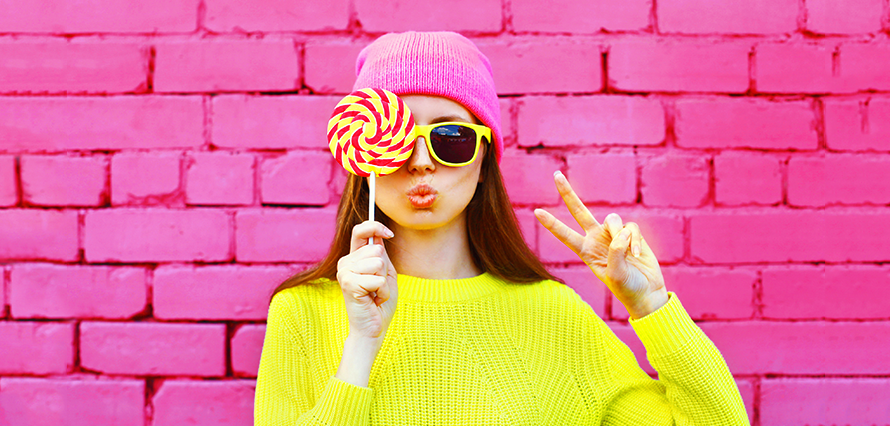 Millennial's always want more. If you think something is new and upcoming, millennials are already ten steps ahead. With this in mind, they are also avid users of social media. However, it's much more complicated than we think to reach them and keep up with what they want. Not only do we have to consider which platforms they're utilising the most, we must decide which specific content formats they're going to engage with.
So, what is the most effective way to reach the generation that are founders of, and have been raised on social?
They're drawn to graphics as opposed to text
Gifs, videos, stand-alone assets, you name it…millennials want to see it. Well-written content works, but you need to catch the beady eye of these millennials before they're lost in a mountain of information. Millennials want to see the newest product you've got to offer, and they want to see it in a format they can relate to. Get gifing!
 They favour certain platforms
It's all about Instagram and Snapchat. Surprise surprise, it's the image-based content platforms that win when it comes to millennials. The Facebook audience has become older; thus, millennials are losing interest. In terms of Snapchat opportunities for digital marketers, videos can be used within Live Stories and sponsored geofilters are always a winner.
Remember: Millennials are online shoppers 
They like to use brands as self-expression. Sell your products and brand with the right reputation on social, and they will be encouraged to buy. They also tend to spend money on experiences rather than 'things', so turning your brand into an experience in itself is a big thumbs-up.
They love interaction 
Coming face-to-face with a brand works a treat to get millennials involved. Experiential marketing combined with social is key if you've got the time and the budget.
Millennials relate to word of mouth & they are good at sharing content 
User-generated content is very important, and it has been said that millennials won't make a purchase if they are not made aware of any UGC. This is the generation that want what their peers have, they want what is trending. This links to the fact that if your content has made an impact on Millennials, they are much more likely to share it on their own social platforms in comparison to other generations.
They steer clear of traditional marketing 
Millennials are fast-paced. They need social content that keeps up with them, rather than the other way around. This involves thinking outside the box. They want to see constant innovation, and this means something completely different to what they saw yesterday.
They may lose interest quickly in terms of content, but millennials are pretty loyal. Impress them once and they'll stick with you, or at least keep coming back for a while!