By if-admin | December 24, 2014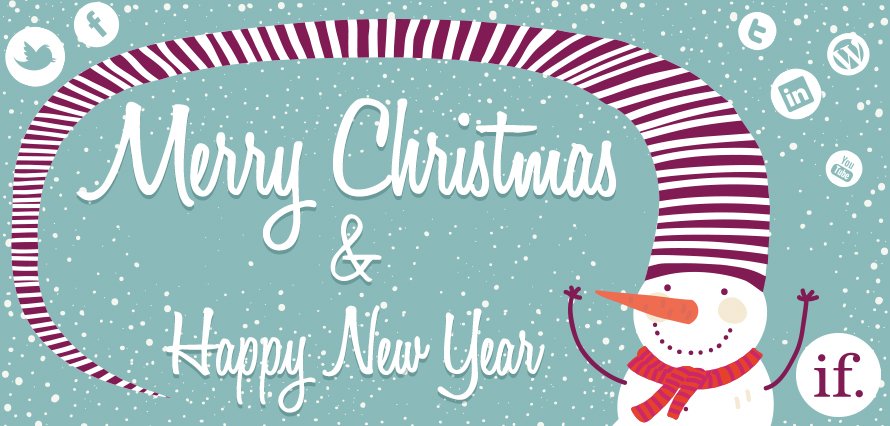 Merry Christmas and a Happy New Year
The team would like to thank you all for your continual goodwill and loyalty throughout the past year.
It's been a fantastic 2014 and your support has been amazing.
Expect to see a lot more of Immediate Future in 2015 as we have some exciting new projects in the works.
We wish you a joyous holiday season and look forward to catching up and working with you next year.
Enjoy the break and we'll see you again soon.
From all of the us at immediate future