May 31, 2018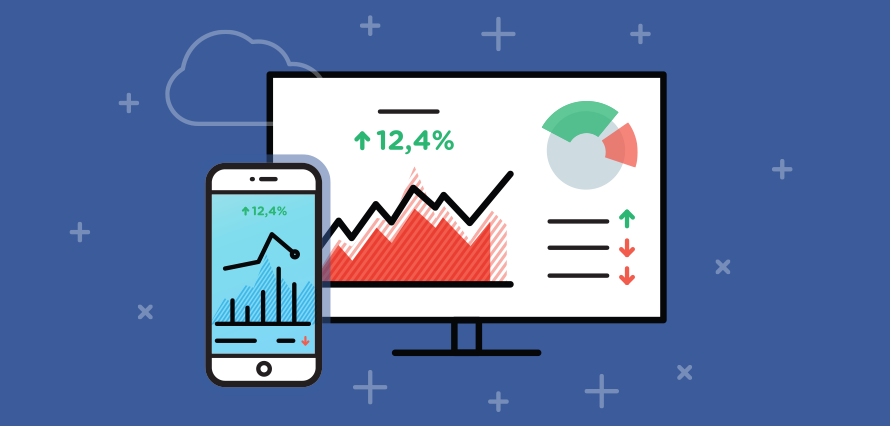 At immediate future, we love data. And, we know that data is at the heart of effective social media strategy and relevant content. This week, there have been a couple of announcements on the Insights that Facebook have on offer.
With GDPR looming over the digital world, Facebook retracted some of their targeting options. It's been treading very carefully around data-collecting, data-sharing and data-possession ever since. Advertisers lost out on some partner data targeting. But, never fear! In an attempt to make it up to us, we've now got a few new Insights tools available.
When you advertise on social media, you open your brand and organisation up to the world-wide-web. It's a pretty big place! You're probably targeting particular locations with your advertising and you might even have country-specific channels. In order to see if this strategy is working, and to optimise it effectively for growth, you'll need country-specific insights.
Facebook has rolled out its Cross Border Insights Finder. Input your current country of business, your industry and your advertising campaign objective (conversions, traffic, app-installs or video views). The platform gets right back at you with the top cross border opportunities suited to your location, industry and objective.
How does the platform determine the top? The data is based on the highest reach, highest conversion index, lowest cost index and lowest competition index. It all sounds rather great to us! For example, a UK-based travel brand who want to drive app-installs might initially see something that looks like this.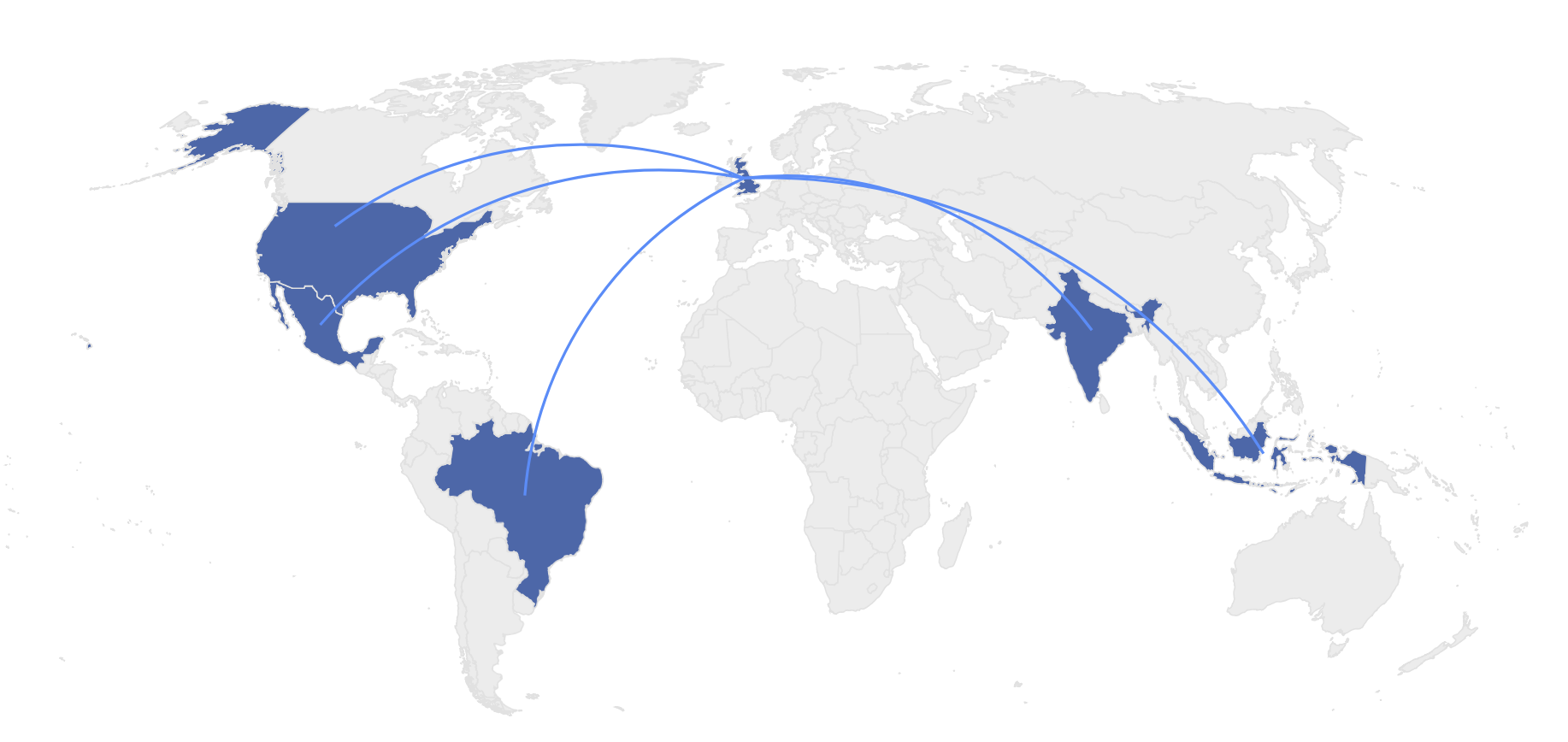 Then, you get to dig a bit deeper by separating the insights by conversion, cost and competition indexes. If you're itching to put those insights into action, there's a box to create an ad at the bottom of every page.
And finally… Insights on the Go. If you're like us, you'll want to readily access Insights – quickly and in an easily-digestible way. Facebook have now launched the Beta of this tool, to give you more useful insights and to make the information more accessible to you. It gives you the ability to sort the statistics and you can instantly action the data by downloading or sharing.
What are you waiting for? Facebook's dishing out data and now it's at your fingertips. Go on – check out the new tools and see what you can learn.