By if-admin | July 19, 2016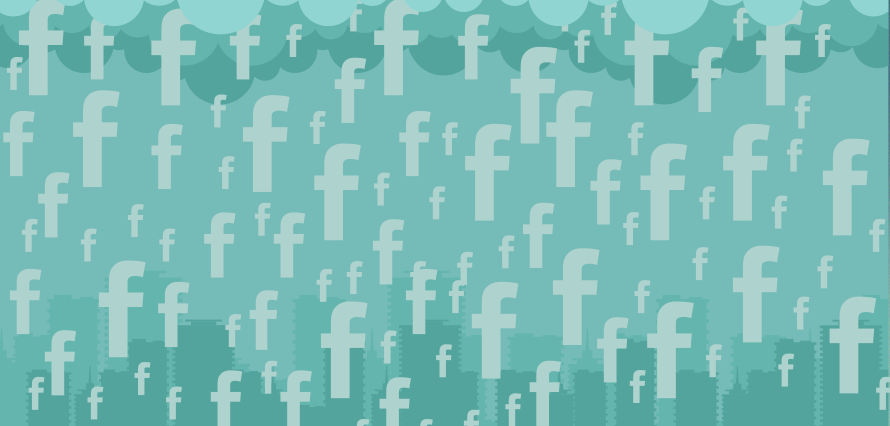 Facebook seems to be showering us with new features and updated API functionality every other day at the moment, so we collected the relevant nuggets of info and melted them down into this easy-to-digest erm…digest.
Facebook are rolling out Instant Articles in Messenger, Android folk you already have them, iOS people can expect them in a couple of weeks. If you're a publisher that has enabled Instant Articles, this will render the Instant Articles version of your article whenever its URL is shared in Messenger.
Facebook Live Videos from MSQRD
Hey remember that app we were all obsessed with before Pokemon Go, the one with the face filters? Yeah well now you can stream that to Facebook Live. For some reason.
Graph API updates –
Last week Facebook software engineer Steven Elia posted a blog detailing the changes coming in the Graph API update (Graph API v2.7) announced at F8 back in April, here are the key features currently rolling out  –
Continuous Live Video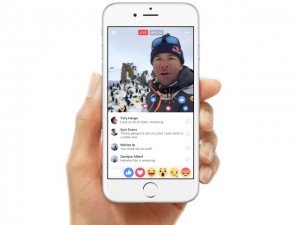 So you can already live stream video on facebook, we've all seen it. Super. Now you can do that literally forever. Imagine, a non-stop live video of…..well anything. Live traffic, and ant colony, Times Square, the moon…whatever.
Audience Restriction for Live Videos
You will now be able to target your live videos to only certain ages, genders, languages, or locations of viewers through the API, making live streaming more accurate and relevant, and perhaps avoid wasting the time of an uninterested audience.
More Page Insights
A shiny new Page metric, allowing you to see daily follow/unfollow counts. You'll be able to access breakdowns by organic/paid, source, time, and lifetime breakdown by user demographics. Super useful for seeing exactly what made everyone suddenly start following you that time.
Ad Placements Upgrade
Using targeting within Ads Management, advertisers can now select placements specifically on desktop, mobile, on facebook, and off facebook. For example Desktop News Feed only or mobile only, or Mobile News Feed & Audience Network but not Desktop…you get the picture.
New Smarter Daily Budget
From now on you may be charged up to 125% of your daily allocated budget. For example, if your daily budget is £10, you may be charged up to £12.50. However, your weekly spend will not exceed 7 times the daily amount, or £70 in this example. That little bit of extra flexibility will make a great difference in the long run.
Clearly it's been a busy few weeks over at Menlo Park. As usual we will keep our ears to the ground, our noses to the grindstone and our thumb on the pulse to keep you up-to-date with the latest.