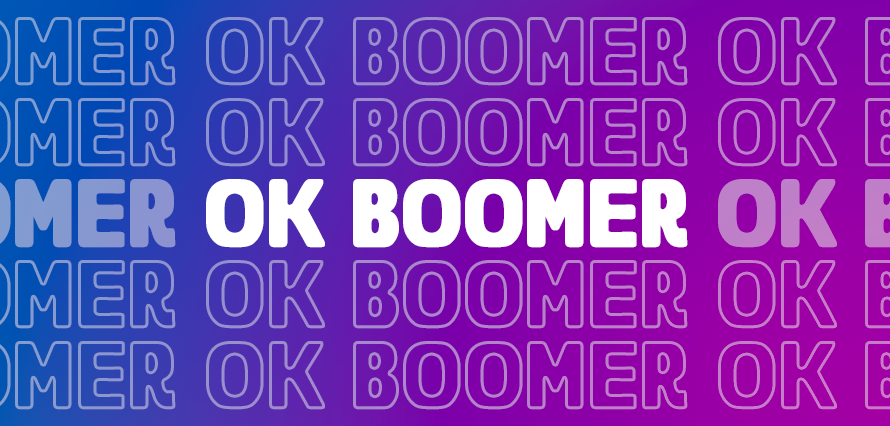 As the daughter of two baby boomers, I'm the first to admit that I have had little faith in the digital capabilities of this demographic. I can't count how many times I've pleaded with my parents that their iPad camera can, in fact, capture more than their forehead, that their Facebook Home Page is not personal messages addressed to them, or even that the search bar is not the same thing as the Share box.
I hate to say it, but these daily scenarios have led me to, at times, underestimate the power of this generation and I have been hesitant to consider them in my social media strategies. That has changed, however, since looking more closely at the numbers. Here are some interesting stats that may have you questioning things as well:
As you can see, the strong buying power combined with the growing online usage trends of baby boomers is something that can't be overlooked. But when adding them into your strategy, it's vital to consider the following:
How do they engage with content? Because they are not digital natives, they will likely demonstrate selective, rather than compulsive, online behaviour. New tactics will be needed.
What platforms do they use? Baby boomers are catching on to social media, but they aren't across all the platforms yet. Do your research on where and when you can successfully reach them (*cough* Facebook).
What's their typical user journey? Yes, they're coming around to online shopping. But that doesn't mean they're familiar with gated assets, lengthy form fills or a complex user journey. Keep it simple and straightforward (which you should be doing for most of your audiences, anyway).
If you need help reaching this untapped demographic, drop us a note!