By if-admin | October 16, 2017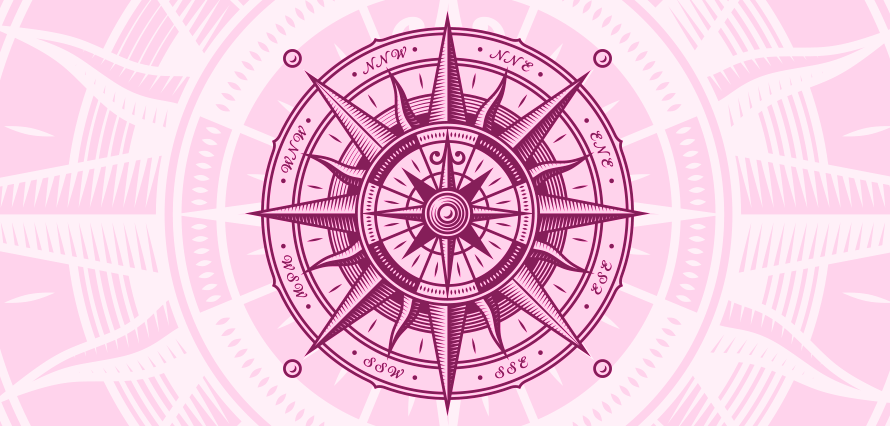 We've been broadcasting a lot of great news recently from IF, which puts us in a shining spotlight as an agency: a move to a stunning new office, nominations for awards, new business, visits by inspirational guests, but there's a date in the calendar this week that gives us the opportunity to go beyond trumpet-blowing (even if completely deserved!), and celebrate the closely-held values that shape how we work.
This Thursday 19 October is #WorldValuesDay. A chance for us to reflect on and share the four core values that are a backdrop to working life here.
Over the week, we'll be looking at them individually, sharing our thoughts and feelings on each of them as to how they mould us personally and professionally. We'll also, in true IF fashion, have some fun with it.
Itching to know what they are?  In no particular order…
Curiosity
Collaboration
Respect
Impact
These four values guide us through the decisions we make and work we create. When hiring, we look for them to be embodied in people, and see if they can demonstrate them. It's simple, we ask questions, and we expect questions to be asked back.
They're communicated in meetings, brainstorms, when we talk to each other 1-1, as teams or demonstrated silently, in as something as seemingly innocuous as keeping desks and the office clean and tidy. It's simple respect.
Our staff collectively live and breathe social, but what they individually bring is their personality, tastes, quirks and curiosity that can switch others on, and charge the atmosphere. We need curious people to make our business tick.
Out of respect for each other, we all get to control the music! – even if it does wind up being out of people's comfort zones (Tuesday Morning Country Rock Playlist???).
Collaboration could mean a vibrant team brainstorm where we shake ripe ideas from the IF tree, or the whole company pitching in to carry a bespoke boardroom table up two flights of stairs, without harm, panic or a dent. Cool, okay, maybe slightly fevered collaborative problem-solving wins the day.
Impact? As social experts, we pay it forward and share our secrets, and other companies' insights and developments, because we want to make a difference and have that crucial impact that will put us at the front of people's minds for the right reason.
If knowledge is power, then we know a lot, we learn a hell of a lot and befitting our role, we want to share it.
Of course, we're only human, and if our values ever slip? We work together to strengthen & realign them. We create plenty of opportunities to foster change at an individual or company level.
Don't take us at face values. Start a conversation with us, work with us, get to know us. Our esprit de corps will come shining through. Curious as to what that enigmatic phrase means? We like you already.
Happy World Values Day.