January 15, 2016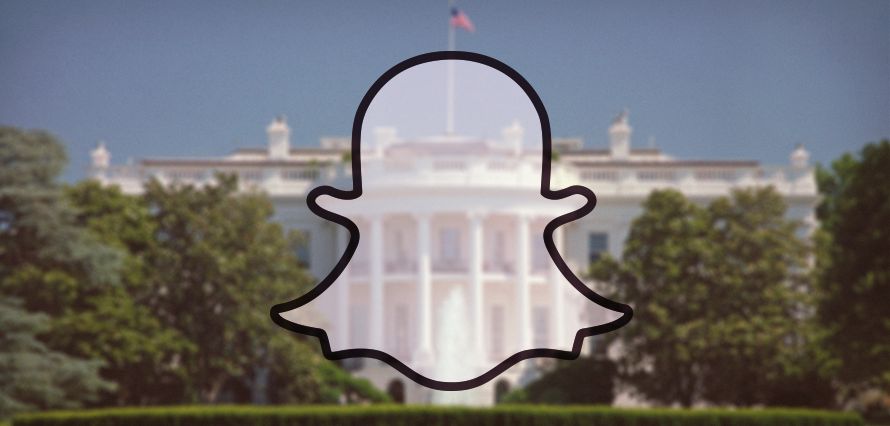 Gone are the days when you would receive updates from politicians through a press conference or televised announcement. Instead, more and more state officials are opting to voice their policies and connect with their constituents through popular networks like Twitter and Facebook. According to Pew Research, 61% of millennials obtain their news from Facebook.
In an effort to reach the younger demographic, and to "meet people where they are", the White House Administration has expanded its social media presence by joining Snapchat.
"We're on Snapchat: Add White House"
In an official announcement, Joshua Miller, Director of Product Management blogged:
"In light of the number of Americans who use the service to consume news and share with their friends, the White House is joining Snapchat to engage this broad cross-section of the population in new and creative ways."
The POTUS invites you to a behind-the-scenes look into the White House, and that's exactly what the first Snapchat story offered. A literal look into the Oval Office, with a very ordinary and mundane bowl of apples as its main focus.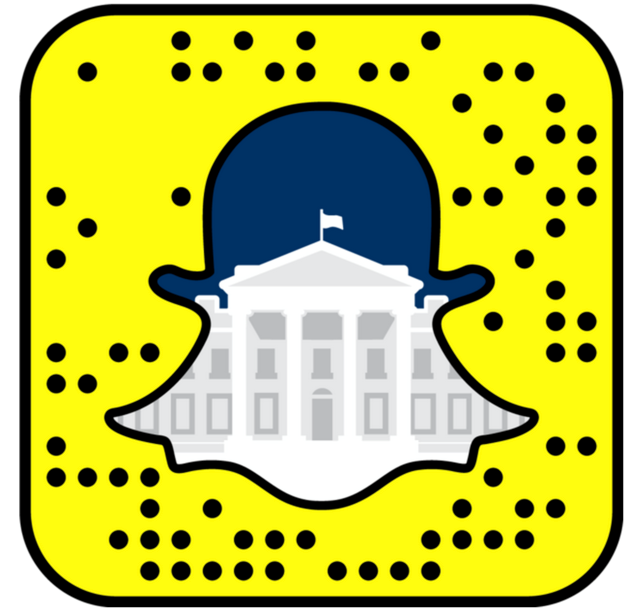 During Obama's presidency, his administration has experimented with a plethora of social networks including Instagram and Vine. What else would you expect? This is the same guy that went glacier walking with Bear Grylls.
The current administration has set the stage not just for this year, but also for the next administration and beyond. Getting a younger generation interested in politics is a challenge, with only 43% of the UK's 18-24 population voting in the last general election.
According to a recent study by comScore. Snapchat, Vine, and Tumblr had by far the most youthful user bases of the most popular social networks we looked at.
Adult social media users aged between 18 and 24:
45% of Snapchat's
28% Vine
28% Tumblr
Source : Business Insider
The need to get the younger generation into politics is apparent, and the White House has made an important step towards engaging a politically naïve (and in some cases delusional) audience.
The methodology behind using different channels to reach different audiences is not anything new, but this case is a reminder to all brands not to be myopic in their approach to customer acquisition.
Many of the people that receive the White House's Snapchats may not be old enough to vote. However, through engaging, a younger audience via a channel of their choice might help fuel an interest later on. With less than two-fifths of Facebook's adult user base in the US aged between 18 to 34 (ComScore) tools like snapchat with become increasingly important.