March 2, 2016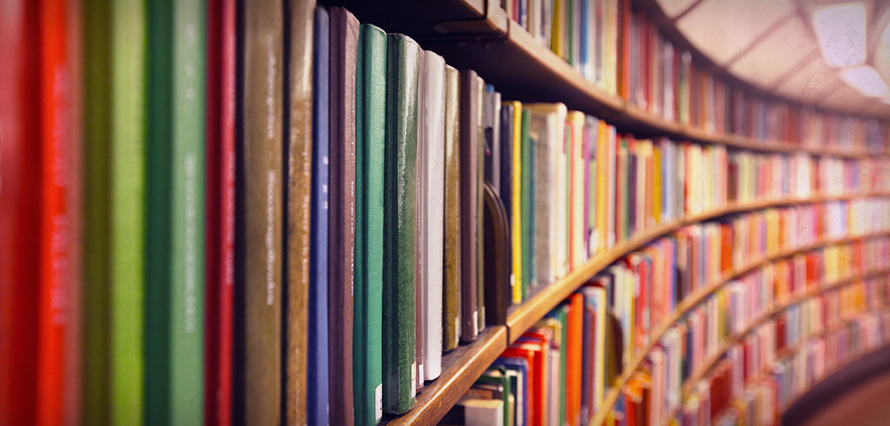 For some (not us) managing multiple social media channels can be a daunting and stressful task. Curating content is only half the battle. Having to come up with attention-grabbing, witty and imaginative copy is the other. That being all before you have even given the slightest thought about the long, sometimes complex task of scheduling it all to post at the most optimal time.
Reposting found or curated content can only take you so far and even then you have to make sure you add your own personal spin or professional commentary in order to lay even the slightest claim to your next great shareable discovery.
The world of content is, at the very least, fast moving and a constantly evolving organism that never sleeps. Each day it can throw something new at you, urging you to schedule and share every new precious finding, giving you less time to do your actual job. That's why it can be a good idea to work efficiently and plan ahead, so when social gives you lemons give yourself time to make lemonade.
Your content doesn't always have to be on the latest trends or events, be your own brand or found content. That's why having a 'content library' full of pre-packaged tweets, posts and content is useful to fall back on.
But what goes into this 'content library' I hear you ask?
Evergreen content, as the name may suggest, is content that is timeless and can be used and maintain relevance whenever and wherever. A good example of 'evergreen' content is a blog like this. It's not time specific and isn't tied to events, features or trends that may pass by or quickly become obsolete.
Curated content is also good to keep in library, however this would risk becoming irrelevant depending on the time sensitive nature of the source and information. A few examples of what you can collect to have as 'back-up' content to be used time and time again to engage your audience, can be seen below;
Links to your other social channels e.g. Instagram, Pinterest
Images with Influencer quotes
'How-to' guides
Tips and tricks
Recorded Webinars
Conversational or opinion posts
It all comes down to what content you already have in your library, and how long you have been active on your chosen channels.
Starting a 'content library' involves the ongoing process of sourcing and collecting from reliable sources regularly and the most crucial part is making sure your library is always stocked.
Ear marking 'evergreen' content as you go will save you time in the long term of having to go through old content calendars or feeds.
Recycled Content
Once you have found your 'evergreen' content, the next step is to refresh it with new copy or an image. Adding a trending or alternative hashtag can connect your content to new audiences, while adding a different image to your content may make it more attractive or visually appealing.
New Content
Once you have produced an 'evergreen' content' choose an image or write copy for your social posts straight away as it's fresh on your mind. It's much easier to do this when you are 'in the zone' of actually writing about the subject than later when you are less focused. Store the images and tweets you don't use along with the ones you have used in your vault.
The whole aim of this process is to save time so how you store your posts is important. All your assets and posts must be pre-packaged and ready to schedule in order for this process to be worthwhile.
The way you create your 'content library' is up to you, but a good start is to create a spreadsheet populated with categorized copy, URL's and links to assets sources. Time stamping when you last used posts with dates will also help when scheduling or populating your content plan preventing you from over using posts.
I hope this info on maintaining a 'content library' was beneficial and who knows, you may see this blog again reposted again in times to come.