By if-admin | January 18, 2016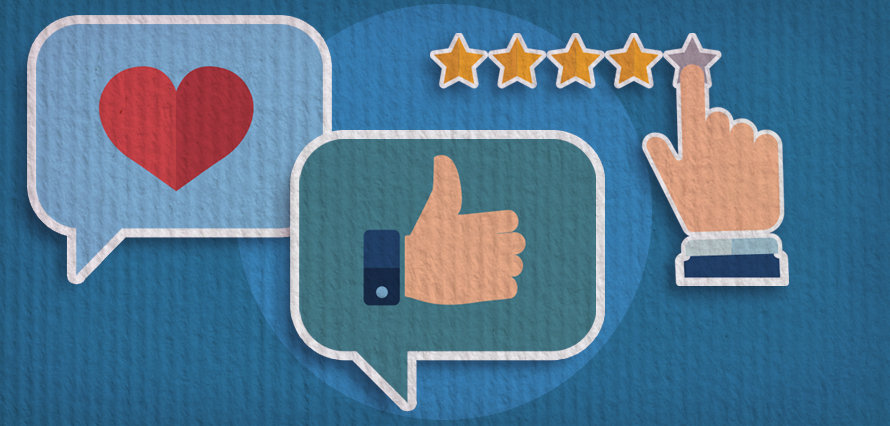 The brakes are off, the lights are green and 2016 is well underway. 10 years after Twitter was founded and Facebook became a mainstream platform, another batch of social media strategies are being rolled out by marketers.
Objectives will include lead generation, reach and awareness, community growth and improving sentiment. For the average consumer though, how will these strategies be received? What are their views?
In 2015, Hootsuite asked their followers what they hated most about brands on social. The majority of responses fell into two categories:
– Over Promotion
– Piggybacking Trends
For most of us, social media is supposed to be fun and interesting. We don't use it for information to be constantly promoted at us. Of course, one of the reasons for following companies is to hear about products and services, but not every single time we log in. By building relationships, sharing engaging content and being part of a wider conversation, companies can drip-feed promotions into news feeds without them being negatively received.
When it comes to linking to popular trends, consumers often see straight through it. This tactic may extend reach and show that a company moves at speed, but it should only be done if the trend is relevant to the audience. Otherwise users may become annoyed and social posts become devalued.
These two negatives fall in line with many pieces of research over the past four or five years. So what can be done to ensure that customers aren't annoyed by social media activity, and that objectives within a strategy are met? Here are 3 questions that should be asked every time a company is posting:
Are you helping your customers?
Does that tweet actually help anyone? Does the LinkedIn post benefit the user? By liking your account, will fans find solutions to their problems?
Are you connecting with your customers?
The YouTube video you shared, does it make them laugh, cry or gasp? Is there an emotional reaction? Is it worth sharing with friends?
Are you sharing something different to your competitors?
Is your content going to stand out on a News Feed? Is it eye-catching? Can it be found elsewhere or on competitors' pages?
These are questions that should be kept in mind at all times, with the answer being yes to at least one of the above. Fans, followers and subscribers will certainly appreciate it, and their attention is far more likely to be held.
And let's face it, their attention will be much needed to hit those harder metrics within a 2016 social media strategy. Tools may change, trends may occur and online behaviour may even take a slight shift this year, but those fundamental questions remain the same, and they should guide you in the right direction.