October 12, 2020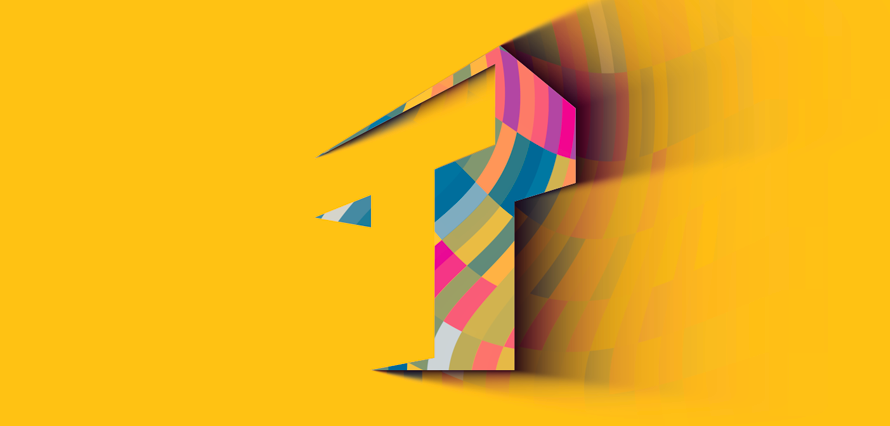 While there's always more to learn about the largest social media channels that we're pretty familiar with when is the last time you checked out what was happening on some of the smaller, or more niche channels?
If you fancy watching our latest Serious Social about these three, dig in here on YouTube.
TikTok
Narrowly avoiding a ban in the US recently, TikTok is still on the rise. In fact, in the UK it's now nearly half as large as the Facebook audience and 17 million of us Brits are spending over an hour on the app each day. The growth has got to be partly down to the lockdowns, and the app is constantly evolving – here are some of the latest updates:
Lift your spirits with TikTok – a recent study shows that "nearly 3 out of every 4 users who felt positive said that they felt inspired, confident, and entertained while using TikTok" – here's the link
After launching their Global Transparency Report, TikTok proposes a global coalition to protect users from harmful content – read about it here
You might have seen or heard of Duets, but there's a new feature in town – learn how to Stitch 
Triller
If you haven't heard of it or tried it, you're not alone. It's not as big as TikTok yet – well, the stats are still in some debate, but it's certainly growing. Describing themselves as an AI-powered music platform, their partnerships with music licensors allow full tracks to be pulled from Apple Music and Spotify. Here are the headlines:
Triller claim to have contributed to the success of about 28 different Platinum-selling albums – check out their Insta
The AI machine automatically "shuffles" the clips you upload, and reviews the movement in the clips to align it with the music, making a super-professional looking video – here's their how-to videos
They've just partnered with ad-tech start-up Consumable to serve Programmatic ads in-app – see more here
Twitch
You might be familiar with Twitch as a gamers streaming platform. If you, your friends or your children play games online with other gamers or watch game streams – this is where everyone is doing it. Here are some things you might not know:
Twitch has an opportunity for charities, streams can be created for a charitable cause – who is doing this
It's not just gamers, there are more "real life" streams recently due to gigs, tours and events not running – check out what's on
They've launched a music tool called Soundtrack which offers tracks from "fresh, independent artists' – more info here
For all the latest on the social platforms, make sure you follow us on Twitter, LinkedIn, Insta, Facebook or TikTok!