August 24, 2021
Social media is a crowded space. Period. This means that turning out average content isn't going to cut it; social media marketers need to be doing the most to get their ads noticed on audience feeds – and that is easier said than done.
Numerous departments and business bottom lines often rely on social media to get their message to their target audience.  But with differing stakeholders, expectations and desired outcomes coming together, it's easy to forget about how audiences engage on social media and how the messaging needs to be approached differently than other communication methods.
The most important thing about social media content is that it needs to incorporate the WHY. Instead of telling audiences WHAT you're offering, HOW it does it and WHO is involved, you need to touch on WHY it should matter to them.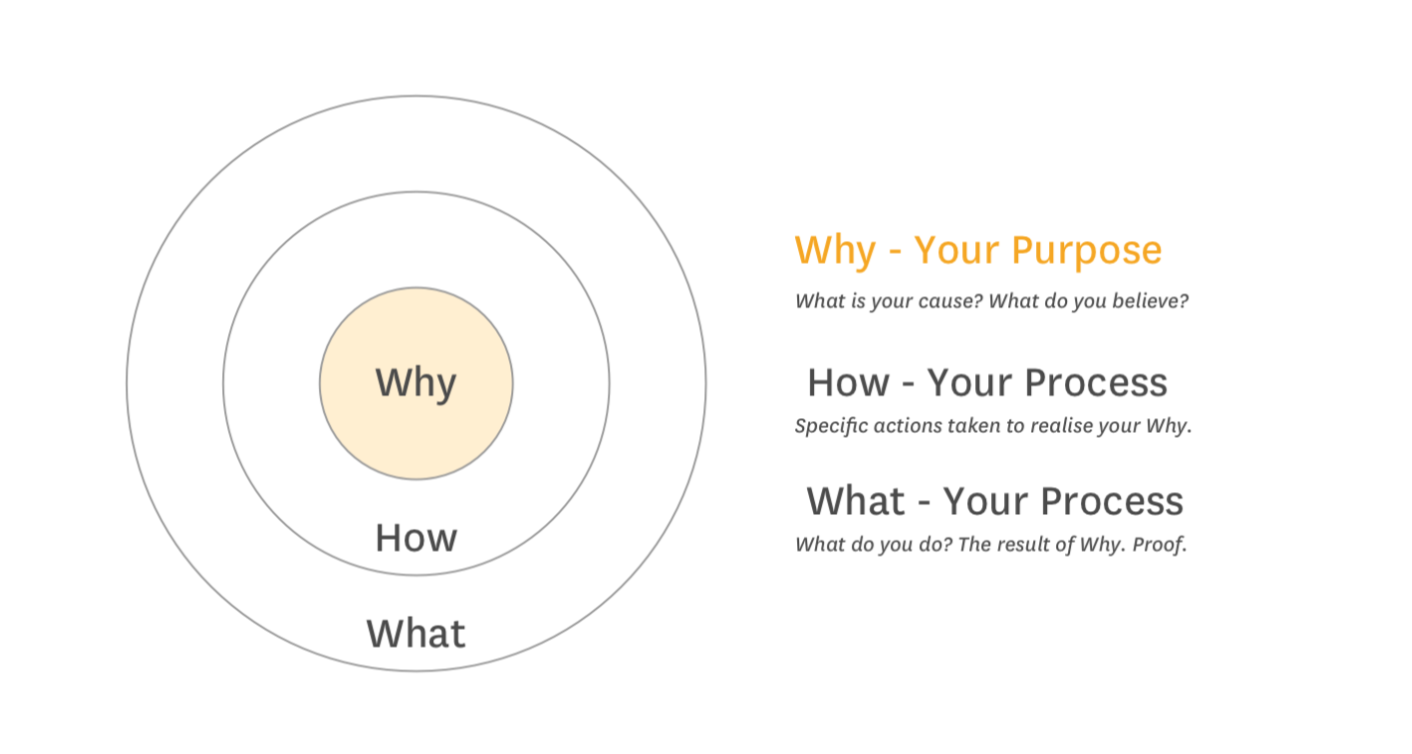 Your WHY is what sets you apart from everyone else. It's your purpose. It's what inspires you to take action. Your WHY is also what inspires others to take action, spread your ideas, or buy your products.
At IF, we start everything we do with the WHY and push our clients to do the same. If you need help in drawing the WHY out, drop us a note.