April 1, 2020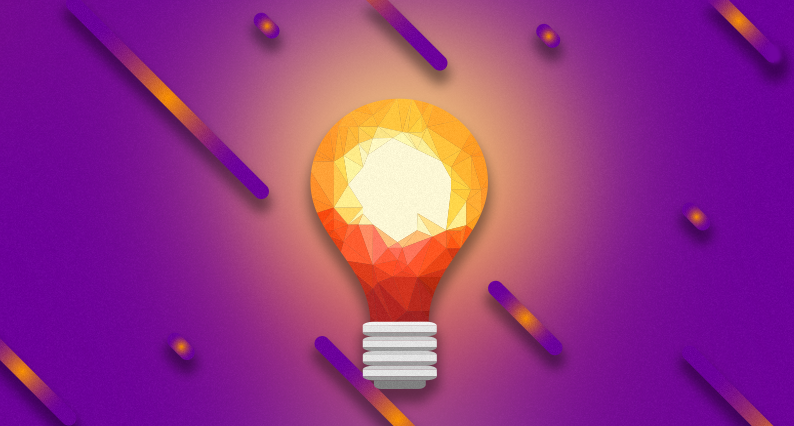 While the streets are quiet and the shops are shut, the bars and cinemas are closed – and so are the theatres. But in the theatre, when they are "dark" (there's no live production), there's a tradition to leave a "ghost light" centre stage. Partly for the safety of anyone venturing in to pick up a forgotten script, partly from the superstition that every theatre has a ghost! Just because a theatre is "dark", though, doesn't mean things aren't happening – there will be set and costume design, promotional work and the learning of lines.
The same is true for brands – when a large campaign isn't running, it doesn't mean that everything stops, there's always work to be done. This is the approach brands should be taking now – leave a light on for your brand by engaging with them in an authentic way.
In a Marketing Week article in March, Mark Ritson is fully right to highlight that at "some point consumers will return to the streets, the cafes and the various other activities that they have been denied during the dark days ahead. Keep the brand light burning, because the cost of snuffing it out for the rest of 2020 and then trying to reignite it next year is gigantic."
Advertising – really? Now? 
Yes. To date, studies are showing only tiny volumes of consumers think brands should stop advertising altogether. They do, of course, believe that the messaging brands should focus on should be helpful, positive and genuine.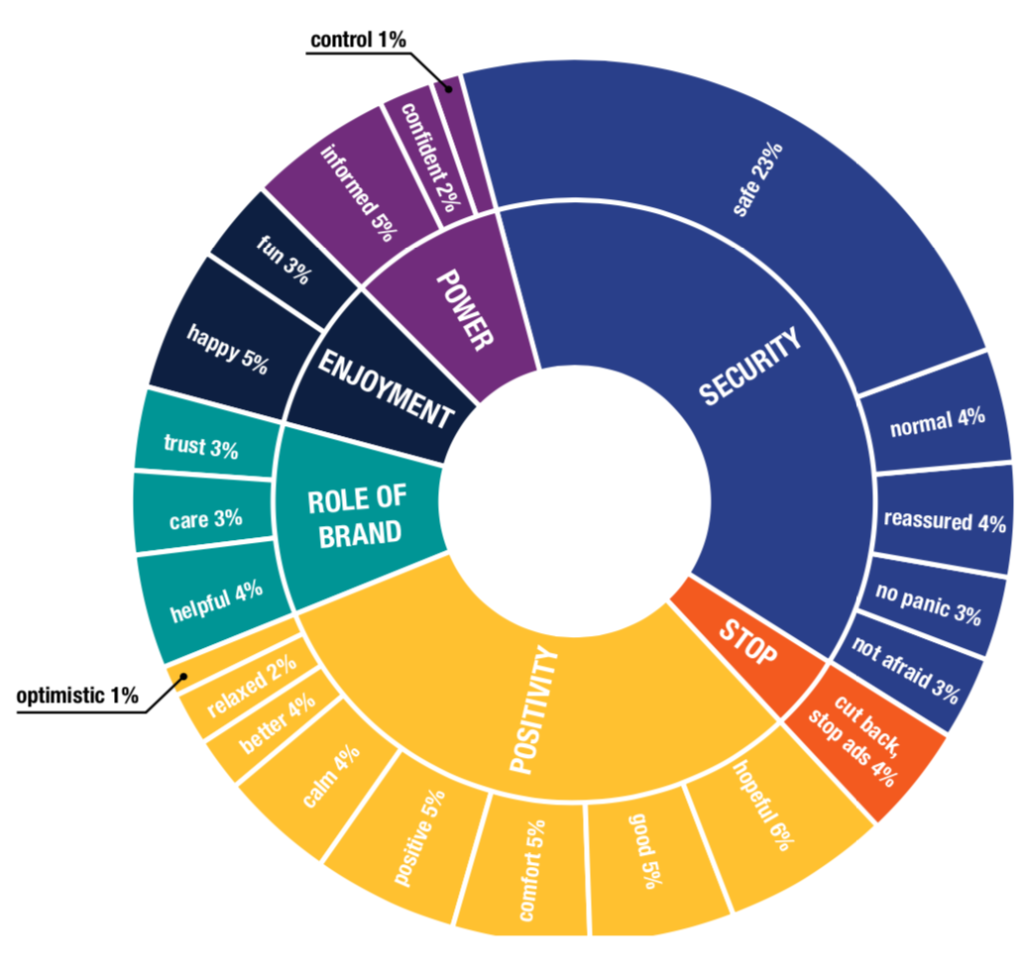 Digital traffic is at an all-time high, Facebook reports that messaging has increased +50% and group calling by over 1000% in the last month. If you can modify your creative with sensitivity, and you have the budget available, then continuing to invest in paid social could mean lower operating costs (CPC's) and a less crowded ad market.
Consider switching your campaign objectives to simple brand awareness, stop measuring success by conversions. Awareness is usually also the lowest cost entry – if you do need to scale back your spend, switching to this will save you money.
Change your approach to messaging, and consider how you connect with your audience…
Oh wow, you mean go live on Facebook, don't you?
We do. And it's not as scary as it seems! You'll need a spokesperson who won't be too phased about looking into the camera to speak, and you'll need to prepare. But there are so many benefits, it's very much worth it and Facebook is improving the service.
Notifications – anyone following your page will automatically receive a notification that you're live
See how many are watching – interact with your audience as you are live (or, ask a colleague to do that while you're talking!)
Authentic and personal – yes, you might fluff a few words, but if your sentiment is honest you can't go too wrong
One of the updates Facebook has made is to provide a unique link to all the Live videos on your page… look, here's ours!
https://www.facebook.com/ImmediateFuture/live/ 
(p.s. if you're reading this on Thursday 2nd, or Friday 3rd before 10am, you can catch Katy Howell on that link on Friday 3rd at 10:30!)
If you don't fancy Facebook, you can always try Instagram where you can invite anyone watching to join for chat or even YouTube live.
Amidst all the challenges that the current landscape has, there really are benefits to leaving a light on for your brand. When the landscape does eventually return to some level of normal, you're going to need to be there for your audience.