January 21, 2019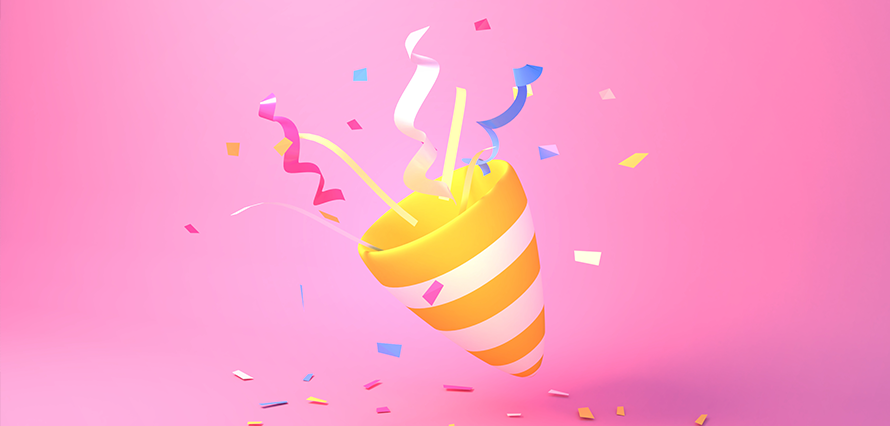 Who would have thought that after spending hours on creative and strategy planning for your social channels, that to beat the likes on Kylie Jenner's Instagram photos, all you needed to do was post a picture of an egg!
Clearly, it's a little more challenging than this, as posting a random image of a well-polished egg is going to confuse your brand's audience.
Currently sitting on 50million likes, it beats Kylie's baby announcement that shook users and gained 18 million likes. So who or what brand is behind this? Sources close to online blog Mashable can confirm that the egg account creator is an individual living in London.*
This egg phenomenon inspired brands to be egg-fluenced and change their creative to interact with users.
Below are some brands that made haste whilst an egg wowed a nation:
Tarte Cosmetics: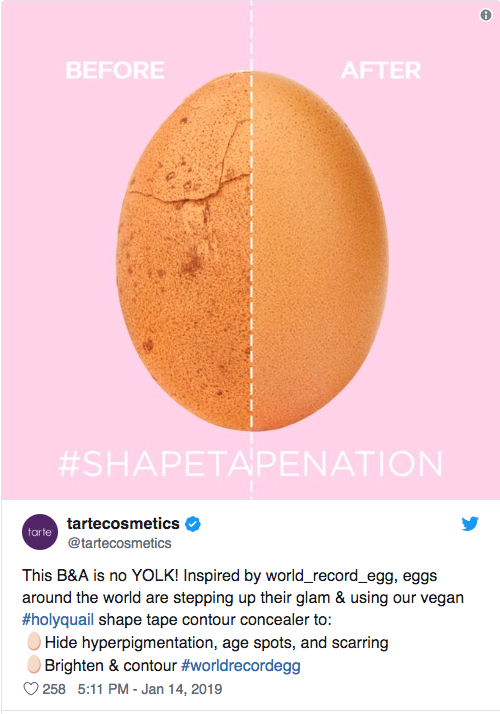 Late Show with Stephen Colbert: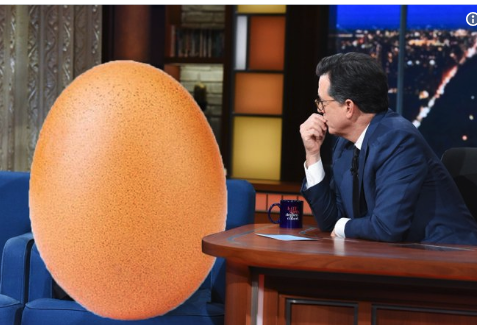 Tel Aviv: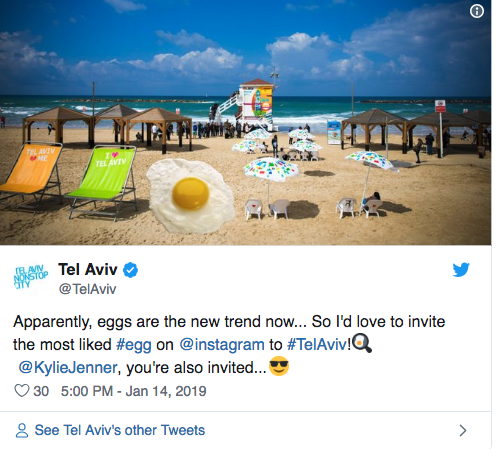 Burger King:
Uber Eats: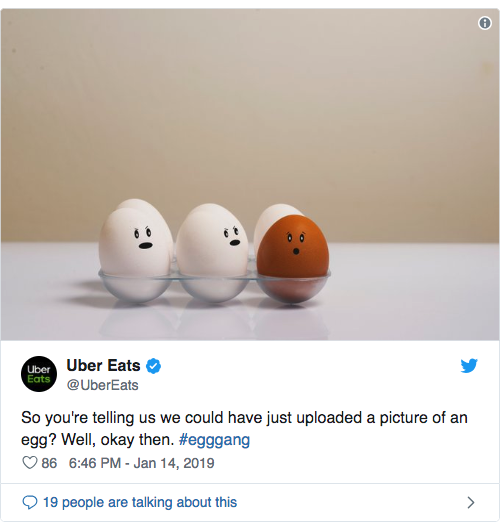 Those were just a few accounts that were able to make fun, eggciting content. This is exactly what social is. It means moving fast to trending topics and being ready for change. Of course, creating a content calendar will always be fruitful and is absolutely necessary, but sometimes being bold and making witty content makes your brand far more captivating It is social after all!