January 19, 2021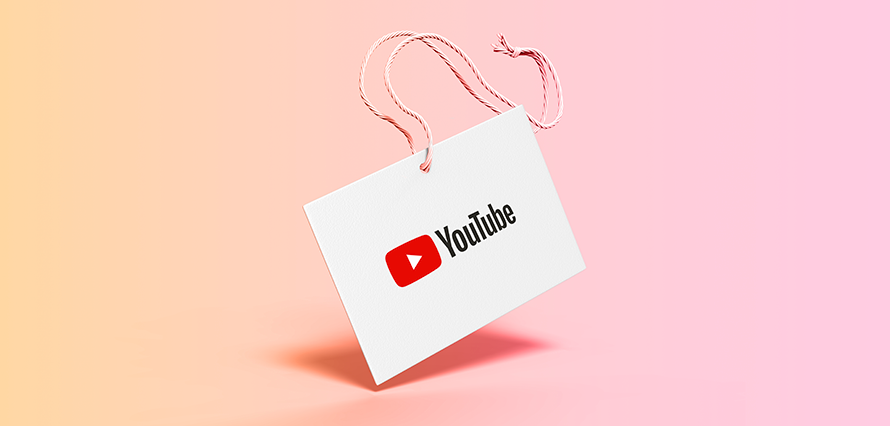 Who doesn't love a bit product tagging? Especially if you're a business or creator. The process makes it so much easier for us, as consumers, to buy what we see in a post.
The latest company to jump on this, is none other than YouTube – WHY did it take them so long?  You'd have thought this feature would have been rolled out several years ago when "influencers" started taking over and brand deals were struck! Paid promotions and review videos are the perfect opportunity to include tagged products.
Better late than never, right?
Via Youtube
"We're testing a new way for people to easily discover and purchase products featured in YouTube videos. Creators in this pilot can add certain products to their videos. Viewers can then see a list of featured products by clicking the shopping bag icon on the bottom left corner of the video. From there, viewers can explore each product's page to see more information, related videos, and purchase options for that product. We are currently piloting this feature with a limited number of creators. It is visible to users in the US on iOS, Android, and desktop."
I'm interested to see where this goes and how they implement it, and weirdly enough, these eCommerce tagged posts remind me so much of a very quirky idea from several years ago by the name of Supermarket Sarah. Sarah created a curated wall of one offs by artists and designers and only way to buy these items would be to click on it in the photo – very much like a today's tagged product posts.  A quirky clever idea that I feel has come full circle with today's online world.
What do you think? As a consumers, is this just another way to get us to spend money we don't have and make us want things we don't need? Or are you happy about the convenience of product tagging?