By if-admin | December 16, 2016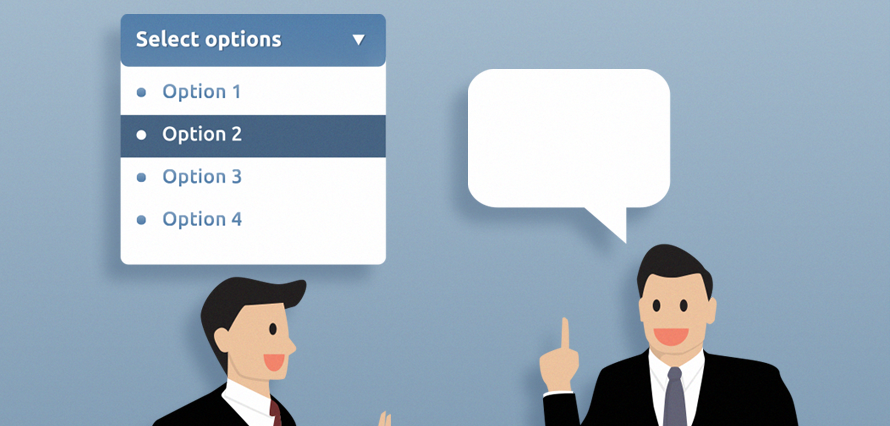 Here's a simple way to engage prospective customers, business contacts and potential employers on LinkedIn. 
So, you've built a healthy number of connections on your LinkedIn profile through networking, building connections and your successful career. Asking for advice, and potential job opportunities can be quite nerve racking. LinkedIn's new messaging feature is here to save the day! With conversation starters, LinkedIn provides suggested copy to help you reach out or reconnect.
How does it work? When you create a new message to send to someone, you can click the light bulb icon with your messaging area. You will then receive a variety of suggestions for starting conversations.
https://youtu.be/kM8bCK4ZhtU
With these three conversation starters, you save time figuring out what to say and start business those important business relationships:
Tell your connections what you've been up to: Share your thoughts on an article recently published, congratulate others on their new jobs or career progression and like someone's work anniversary
Share what you have in common: Connect the dots with your connections by sharing experiences e.g. having worked at the same company, joined the same groups or similar interests and skills
Build engagement by nudging your connections: Mention someone you know and build up your LinkedIn reputation
This is a great feature for someone new to the LinkedIn scene, but ultimately to connect with your contact base in a personal way you'll have to write the message yourselves! Use LinkedIn as guidance and get the conversations flowing, then the rest is over to you.