October 22, 2020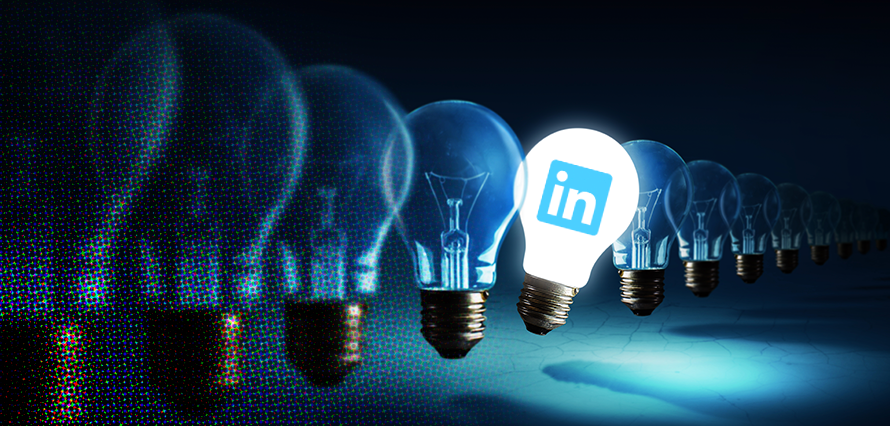 If you've been following our blog for a while, you'll remember when we wrote this post – the overarching tone of voice was "Gah, FINALLY, LinkedIn!!!"
Given that almost every real-life event in 2020 has been cancelled or moved to online (thanks for nothing, Mr C. Ovid!), we aren't the only ones who were keen to ensure that our business audience could engage with our series of digital events. Yes, yes, Facebook Live is great and there are other lovely places like Eventbrite where your digital event can be found, but we really wanted LinkedIn to step up.
And they have… well, mostly. In true LinkedIn style, they released the Events option to combine the networking value of the platform with professional events, but honestly, it was all a bit basic compared to some systems. Thankfully, they have been beavering away behind the scenes and we're ready for a brand new set of tools!
We noted just this week that you can now add a speaker to your event:

And here's a list of upcoming developments you should be looking out for:
Appearance in "My Network" tab
Facebook does a similar thing, in the event section you can look at events near you and it'll show those your friends are attending. In LinkedIn's case, recommendations will be based on your connections as well as the groups and pages you're following.
Events digest email
Bound to be unpopular with some, there will be a new email going out to users on a weekly basis. If you've been a user of this platform for a number of years, you may recall how many emails we'd get, notifying us on group and page activity – it was too much and they did work to reduce these in 2015. Hopefully, this isn't a step backward.
Notifying page followers
Hooray, no longer will we have to trawl through our humongous contact lists (#humblebrag) to invite people, but everyone following your page will be notified when you add an event. A bit like, well, Facebook now you mention it
Data and CRM
Should be a very popular thing with many businesses, but could be something that puts off a data-savvy audience, LinkedIn will enable registration forms to collect user data. You'll be able to send attendees a 'thank-you' email and export the list, as well as using it for retargeting.
Event ads
While we're on the topic of ads, you'll be able to add your events as a single image format into your LinkedIn ads campaign. Now, where have I seen that before…?
And that's your lot for improvements – what would we like to see? Well, perhaps developments in streaming so live streams are also featured on the My Network tab or better ways to interact with an event page than static comments to name just two. How about you?
If you're running digital events, you might be interested to view our Serious Social Live stream on making sure they're a success by utilising social to your advantage – it's on Friday 23rd, 10:30 am over on… you guessed it… LinkedIn!*