May 11, 2016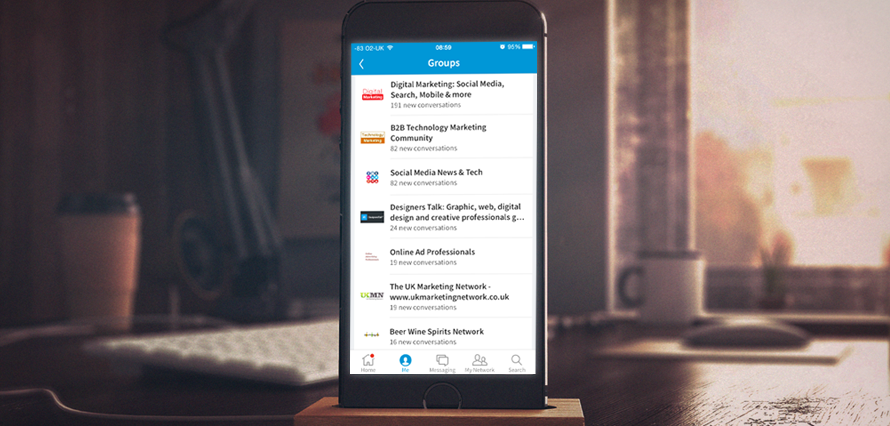 Following in the footsteps of Facebook, LinkedIn is now working on its own version of Instant Articles, a feature that makes it possible for publishers to host fast loading, immersive mobile content, accessible instantly within LinkedIn, rather than linking users back to their own site.
According to Buzz Feed News, a LinkedIn representative said: "Publishers remain a very important part of our content ecosystem and we are in regular conversations with them about new ways to work together"
"Our goal is to ensure we get the right content in front of the right member at the right time to deliver the best member experience possible."
LinkedIn and its quest to become a B2B content marketing machine
In recent years, LinkedIn has worked to position itself into a source for business news, especially for professionals. In October 2012, the platform launched its publisher platform, a feature exclusively available for a few select members of the business elite, including the likes of Richard Branson and Barack Obama. In 2013, the platform acquired Pulse, replacing LinkedIn today, and taking the next step towards its goal to become a leading platform for business news. In 2015, LinkedIn's publisher platform was opened up to all members, after being available on an invite-only basis the year before.  LinkedIn really was running 'full steam ahead' in its efforts to become a B2B content marketing machine.
A battle to retain its B2B audience
LinkedIn's proposed plan may come as a panic move as more and more marketers find success from Facebook, over LinkedIn, for their B2B campaigns. If LinkedIn were to partner with publishers to host Instant Article-like stories, it would boost its status as the 'go-to' platform for business insight and news – a move that could help to reclaim its share of the B2B pie.
When will LinkedIn's "Instant Articles" be available? The answer to this is not yet clear. But we certainly will keep you posted on any new progressions!