August 20, 2018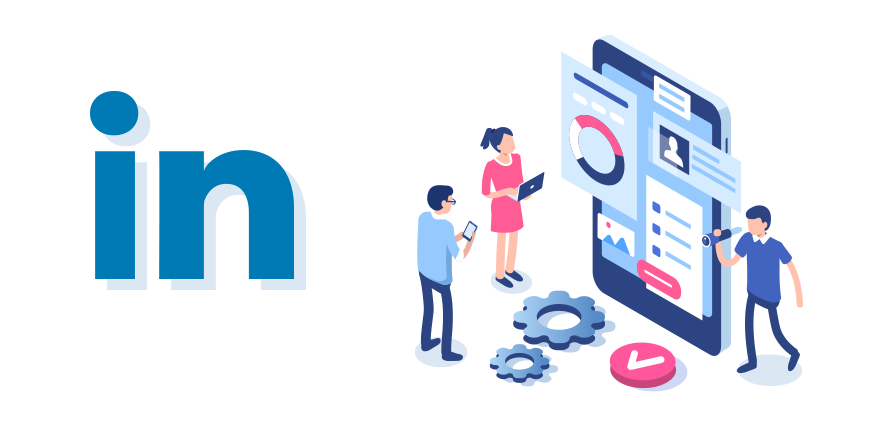 If you said LinkedIn Groups to me, I'd break out in a cold sweat thinking of all the spammy emails I used to get on a daily basis trying to persuade me I wanted to pop over to the platform to participate, so I was really interested to read that Groups were being updated.
The details of the update broke in Techcrunch recently and here's the lowdown:
Most notably, whereas previously LinkedIn Groups had its own app, after the update, it'll be available in the platform's main mobile app. This move alone should help contribute to user growth in the product. No one wants to have umpteen LinkedIn apps on their mobiles

Group conversation notifications will now show in your main LinkedIn feed, rather than being housed in a separate Group notifications app. Again, this move should foster far more engagement in Groups as it increases the reach of content

Threaded replies will make debate easier – you'll now be able to reply to specific comments rather than having to awkwardly reference what you're replying to in your post

Rich media is coming! You'll be able to share video and GIFs (welcome to the 21st Century, LinkedIn Groups)

No more emails! LinkedIn is removing the ability for Group admins to send a blanket email to all members, in an attempt to counter the intense levels of spam seen on the product

With no more Group emails, LinkedIn has given admins the ability to pin important posts to the top of their Group to ensure important messages don't get lost in all the other conversations taking place
When I joined lots of social media and digital marketing Groups on LinkedIn many moons ago, I was excited about knowledge sharing and networking with other marketers, but soon became disillusioned with the amount of crap that found its way into my email every day. I'm really hopeful that LinkedIn's revamp of Groups will reignite them and make them what they're supposed to be – a great place to network, collaborate and learn!