July 31, 2018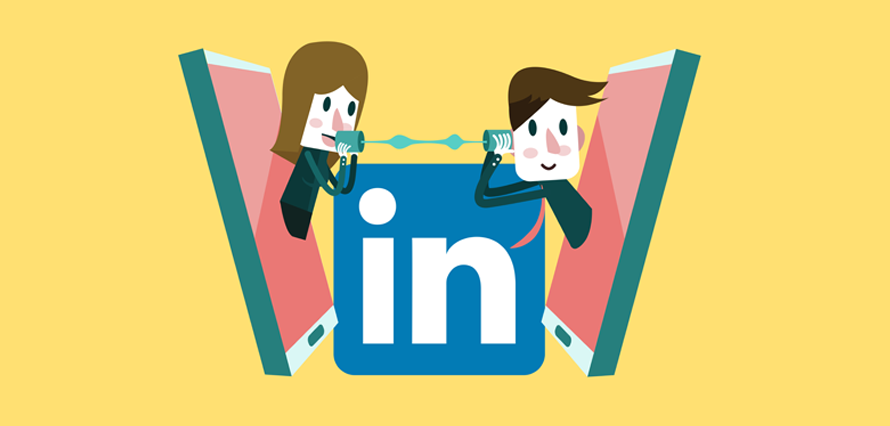 LinkedIn's latest feature update allows the sending of recorded audio messages from one member to another.
Reducing the friction of communication in an online community like with any new tool, voice messages, can be used well or poorly. By providing its users with an option that is popular on mobile apps, such as WhatsApp and iOS Messages, LinkedIn would expect to encourage usability, keeping the platform relevant to a changing audience that will expect functionality from this professional networking platform to be similar to social networking platforms.
Your sales team may consider this feature to be a real time-saver too. Rather than typing out a message, you can simply say it out loud, something LinkedIn has highlighted as a real positive, noting that you speak four times faster than you write.
The imaginative marketer would at this point be coming up with some exciting ideas. If you're a car manufacturer, you might consider leaving an audio recording of your new engine revving as part of your voice message marketing. Or if you're in hospitality and wanting to get some excitement going for your early Christmas push, you could record the buzz of a Christmas party as part of your voice message. There are probably more than a few cues that can be taken from good radio advertising.
Like any new tool, voice messages can be used well or poorly. Consider how you move your target audience through your marketing funnel, voice messages would not likely be at the top of your funnel. Think about how you're going to build a warm pool of leads and then what messaging would be best to activate that greater portion of this group.