By if-admin | October 17, 2019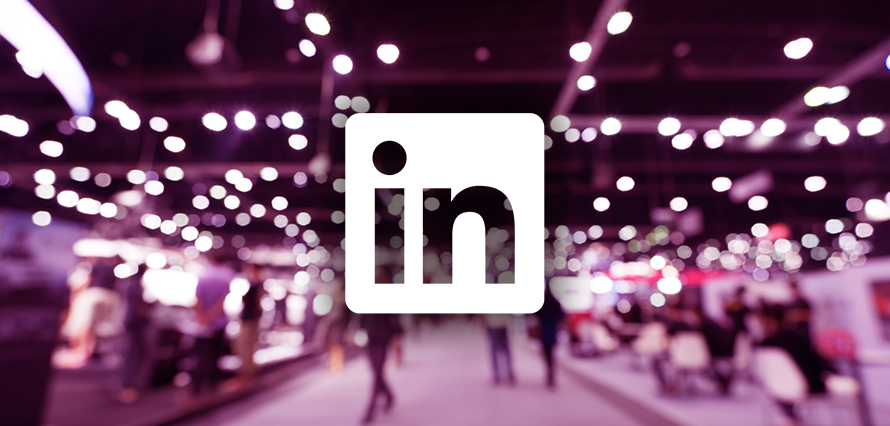 LinkedIn is playing catch-up again and has announced the new facility to create and manage events on the channel… finally!
The functionality promises to allow us to "create private events, event update notifications, search filters to invite the right attendees", and you can find it in the "Community" panel.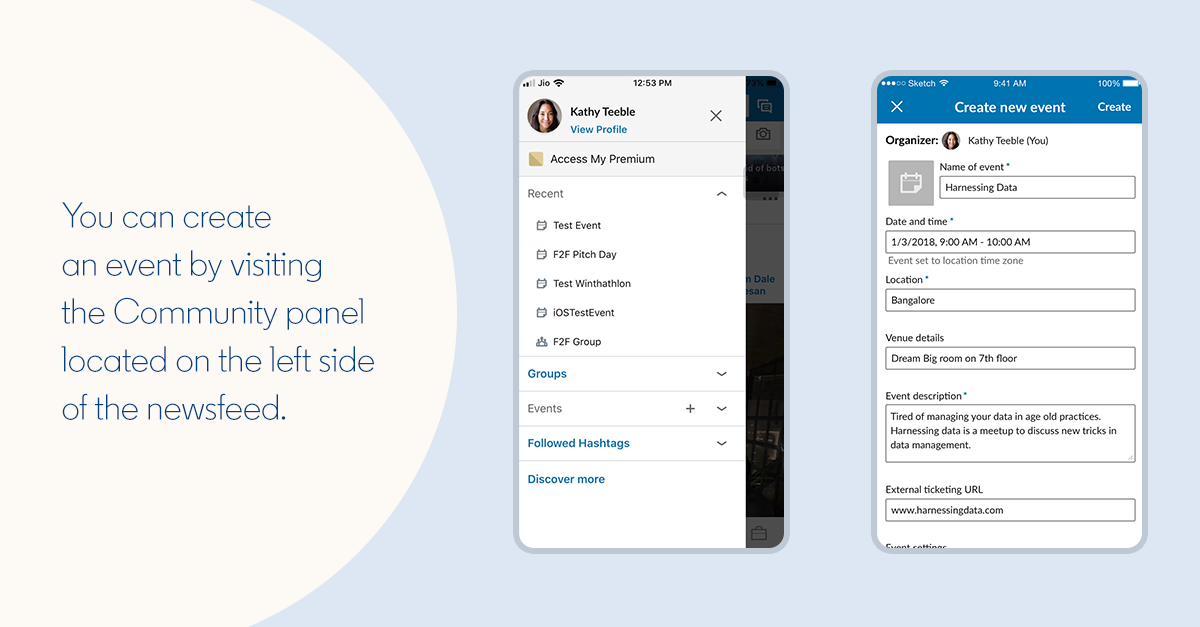 If you're lucky enough to be on the list and you choose "attending", then not only will users be able to choose to connect to the event organiser but will be able to see attendees and request connections with them. In a feature which is reminiscent of Facebook, there is also a stream where guests can start and join conversations – ideal for business networking. You can find out more in the help section.
As you may be able to tell from the first line of this blog, we're thrilled they're rolling this out – but when business events have been a thing for as long as anyone can remember, it's surprising they haven't launched this before! Now, as with most releases, this is only available to a select few and will be rolling out gradually, so if you're keen you might have to wait (or pester your LinkedIn contact!).
Let us know how you'll be using the feature, or get in touch to find out how to integrate it into your marketing plans.