November 3, 2022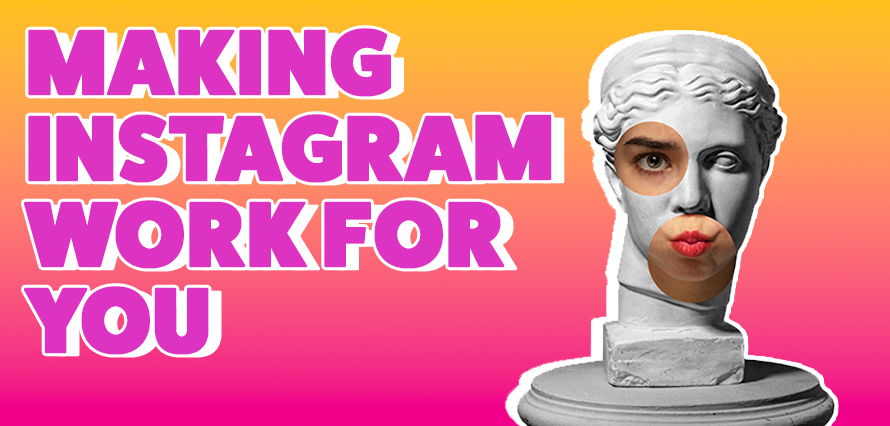 We've all had the creeping feeling that our lovingly hand crafted content just isn't getting out there on the various Social media platforms. It can seem like Instagram, which has been famously mercurial in terms of the types of content they prioritise, is the toughest nut to crack. What puts people off about optimising their social media presence is the time investment – do I have to spend hours fine-tuning my content and sticking to a regular schedule? well the good people at the Social Momma shared this to share some pointers on how to up your game, and the best part? It only takes 45 minutes and leads to real results!
They explain further in their article but their main point were
Reply to DMs
Story content
Big accounts
Smaller accounts
Hashtags
Comments
So if you make sure the every time you open the app, you're completing these tasks, then it shouldn't be long before you see your engagement and follower count shoot up! If you'd like to have a chat about Instagram of social media in general, then you can find our contact info on the Immediate Future website.